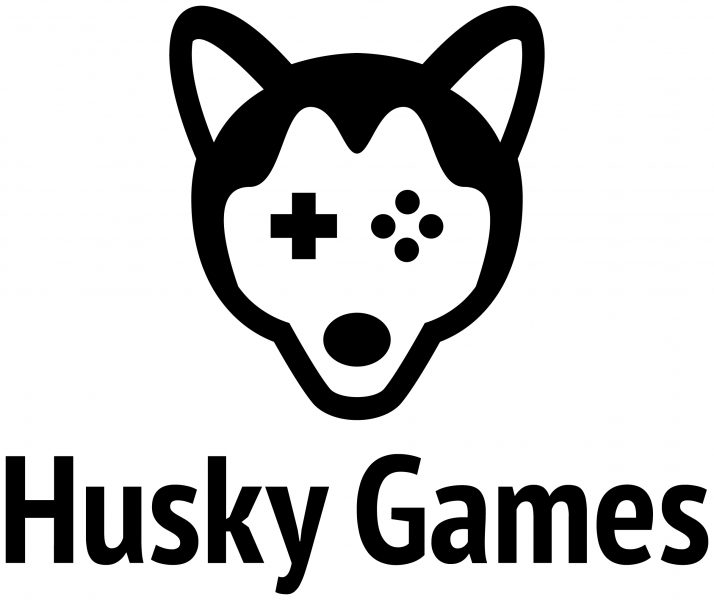 As we've come to expect, the judging for Design Expo 2021 was VERY CLOSE, but the official results are in. The College of Engineering and the Pavlis Honors College have announced the award winners.
The Husky Game Development Enterprise (Team 115) has come out on top in Enterprise Awards category of Design Expo 2021. The student organization is advised by Scott Kuhl, Computer Science.
Husky Games is led by students Gabe Oetjens, Computer Science, and Keira Houston, Civil Engineering. The group is sponsored by Sponsored by: the Pavlis Honors College's Enterprise Program.
Read more about Husky Games, view their Design Expo video submission, and explore all 2021 entries here: mtu.edu/expo.
More than 1,000 students in Enterprise and Senior Design showcased their hard work April 15 at Michigan Tech's second-ever fully virtual Design Expo.
Teams competed for cash awards totaling nearly $4,000. Judges for the event included corporate representatives, community members and Michigan Tech staff and faculty.
Download and play the game here: www.huskygames.com.
Watch the video below:
ENTERPRISE AWARDS (Based on video submissions)
First Place
Husky Game Development (Team 115)
Advisor Scott Kuhl, College of Computing
Video
Second Place
Aerospace Enterprise (Team 106)
Advisor L. Brad King, Mechanical Engineering-Engineering Mechanics
Video
Third Place: 
Innovative Global Solutions (Team 116)
Advisors Radheshyam Tewari, ME-EM and Nathan Manser, Geological and Mining Engineering and Sciences
Video
Honorable Mention: 
Consumer Product Manufacturing (Team 111)
Advisor Tony Rogers, Chemical Engineering
Video
See all categories and awards here: mtu.edu/expo.