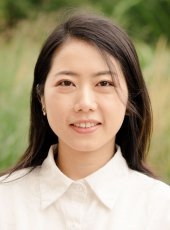 This fall, Assistant Professor Lan Zhang (ECE/CS) will instruct the new class, "IoT Application and Design."
The hands-on, multi-disciplinary, project-oriented course covers the application areas, revolution, and fundamental building blocks of the Internet of Things (IoT).
Course Number: EE4370
Class Time: MWF, 10:00 am – 10:50 am
Location: EERC 0227
Instructor: Lan Zhang, Ph.D., Asst. Prof., ECE, Affiliate Asst. Prof., CS
Office: EERC 623
E-mail: lanzhang@mtu.edu
Faculty Website: https://www.mtu.edu/ece/department/faculty/zhang
Course Levels: Graduates, Undergraduates
Prerequisite: Students may come from College of Engineering and College of Computing, provided that s/he has practical knowledge of basic internet technologies (TCP/IP, packet-switched networks, etc.) and basic machine learning concepts.
Course Description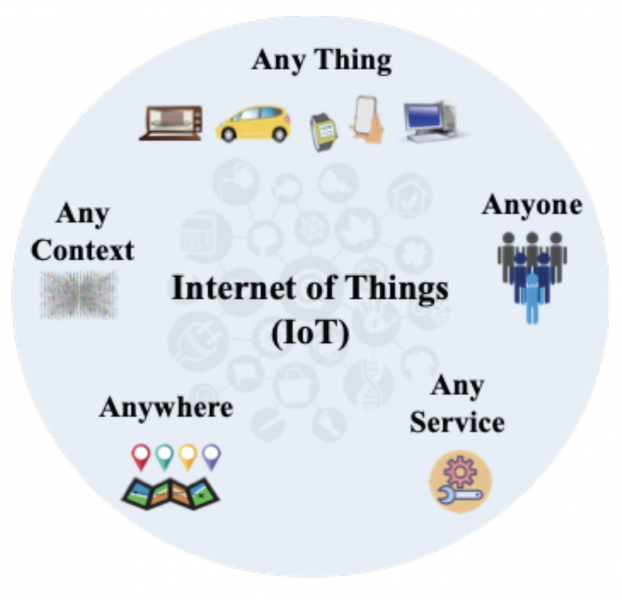 This course consists of the application areas, revolution, and fundamental building blocks (data collection, connectivity, and analysis) in Internet of Things. A hands-on, multi-discipline project-oriented course.
Learning Objectives
Upon successful completion of this course, students will be able to:
Compare the major factors that led to the IoT development and revolution.
Characterize the major building blocks of IoT systems.
Select appropriate building blocks suites for various IoT applications.
Code the IoT problems in Matlab or Python, run the code, and evaluate the
solution.
Communicate results to a group of peers in verbal presentation format successfully.