---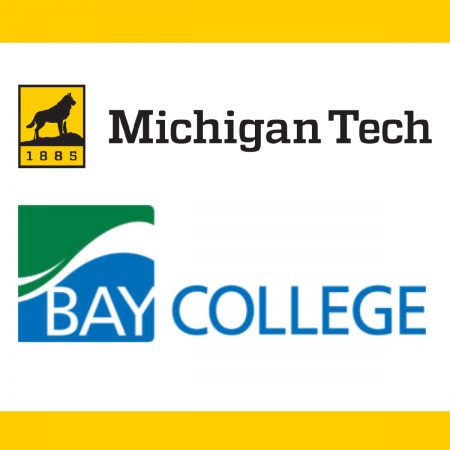 On Wednesday, June 23, a group of administrators from Bay deNoc Community College, Escanaba, Mich., will travel to Michigan Tech to meet with representatives from University administration and the College of Computing. The meeting aims to further strengthen ties between the two institutions.
The two Upper Peninsula institutions have agreed to work towards a model of shared advising in which Bay College students pursuing an associate's degree can be prepare for their transition to a bachelor's degree program at Michigan Tech.
"It is our hope that by formalizing paths for students from Bay to MTU, we'll be able to continue to build capacity for Upper Peninsula students to pursue higher education," says College of Computing dean Dr. Dennis Livesay.
In particular, Michigan Tech and Bay College are looking at Department of Applied Computing programs to identify areas of overlap between institutions' degree programs.
Following Wednesday's meetings with College of Computing leadership, the Bay College delegation will visit with representatives from additional Michigan Tech programs to explore further articulation agreements.