---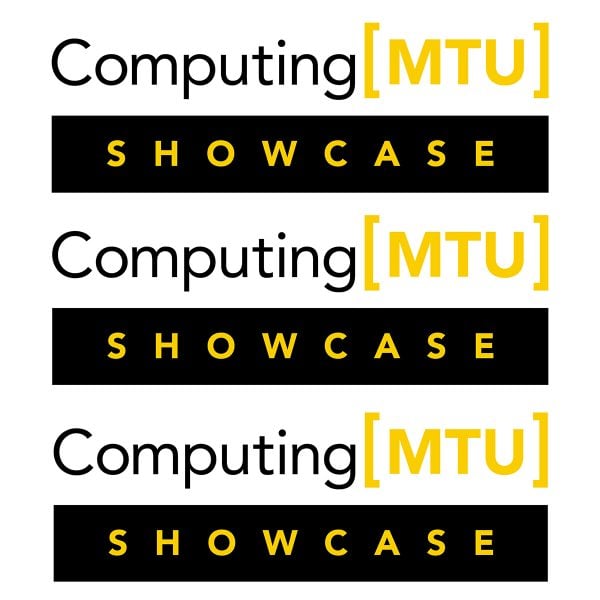 The College of Computing and the Institute of Computing and Cybersystems (ICC) will host a research poster session on Monday, October 10, 2022, from 1-3 pm, in MUB Ballroom A.
Researchers in all Michigan Tech departments are invited to submit research posters. Prizes will be awarded at both the undergraduate and graduate levels.
Submit posters here. The deadline to submit posters is Friday, September 30, 2022, at 12 am.
Poster set-up is from 9 am-1 pm, an open poster walk is from 1-3 pm, and judging is from 2-3 pm (or 1-3 pm depending on the number of entries).
Coffee and snacks will be served starting at 12 pm.