---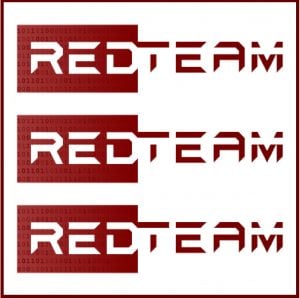 Michigan Governor Gretchen Whitmer has personally recognized the Michigan Tech RedTeam for finishing 8th in the National Cyber League Fall 2022 Competition.
In a letter addressed to Associate Professor Bo Chen, Computer Science, Governor Whitmer writes, "I am truly grateful for all the contributions your team has made to our state, Led by your coach … your team has managed to succeed in the ranks and demonstrate your collaborative effort and dedication to the National Cyber League."
Faculty advisors to the Michigan Tech RedTeam are Bo Chen and Professor Yu Cai, Applied Computing.
The RedTeam is a Michigan Tech registered student organization.