---
Esports Fall Recap by Calvin Larson, Assistant Athletic Director – Media Relations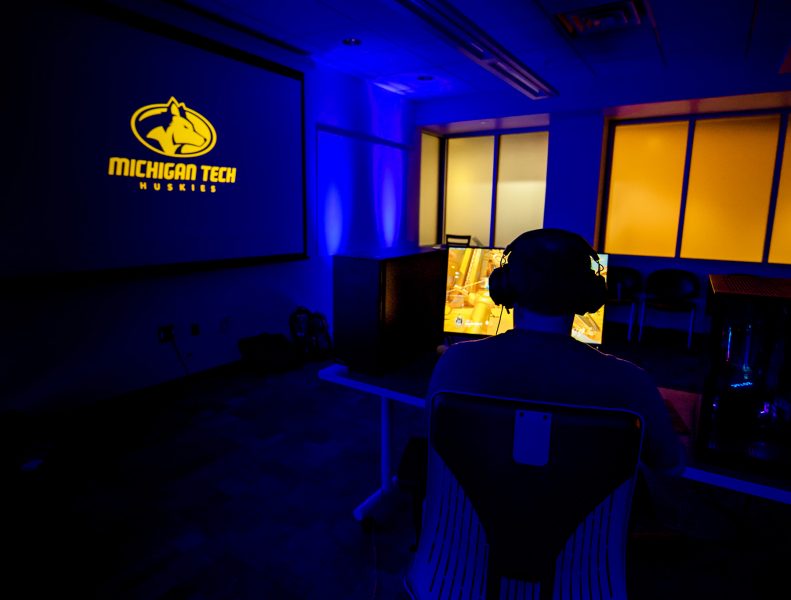 Michigan Tech Esports had a phenomenal fall season. Tech secured three conference championships, one event championship, and five national playoff appearances. In the nine leagues the Huskies entered, they made the postseason in eight of them.
Read a breakdown of MTU Esports' fall 2022 results by team at the Michigan Tech Athletics website.
Missed the action? Make sure to check out MTU Esports on Twitch and Twitter, and the 2022-23 MTU Esports Schedule.