---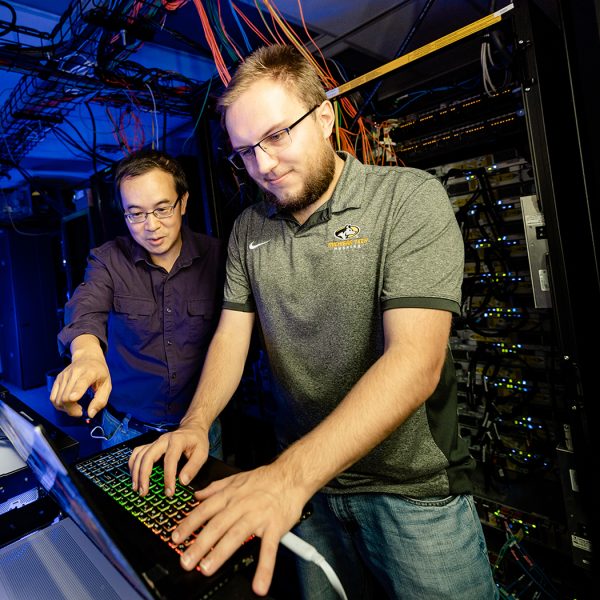 The College of Computing wants you to know about an exciting scholarship opportunity for Michigan Tech students who want to pursue cybersecurity degrees, including a B.S. in Cybersecurity, M.S. in Cybersecurity, and/or a minor in Cybersecurity.
The CyberCorps: Scholarship for Service (SFS) Program at Michigan Tech is open for application now! Apply for the 2023 cohort by March 1, 2023.
CyberCorps provides two- or three-year full scholarships to cybersecurity undergraduate and graduate students. In return for their scholarships, after graduation recipients agree to work in a cybersecurity-related position for a Federal, State, local, or tribal government agency for a period equal to the length of the scholarship.
Curious? Interested? Michigan Tech's CyberCorps team will host a student info session on Wednesday, February 1, 2023, from 5-6 p.m. EST in Rekhi Hall, Room 112 or online via Zoom.
All computing students (CS/SE, CNSA, Cybersecurity, EE/CE, and MIS) may apply for the scholarship. Students from non-computing disciplines, but with a strong interest in cybersecurity, may also apply.
For more information and to apply, visit the program website: https://www.mtu.edu/sfs/.