---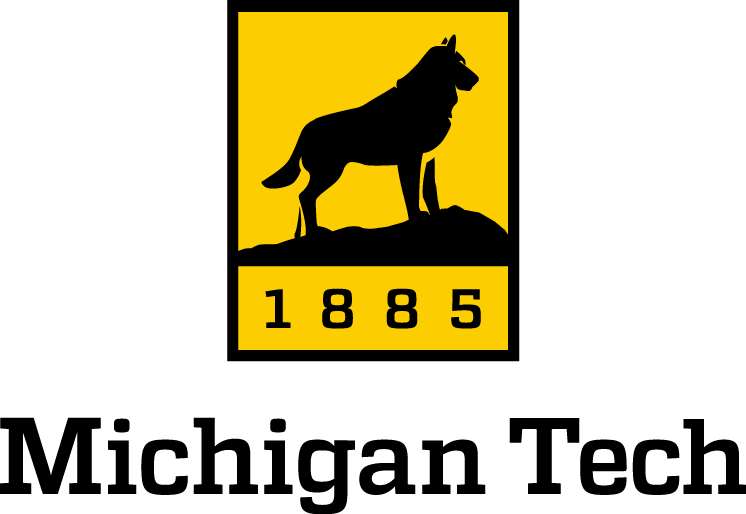 Senior undergraduate Rithik Sawant (computer engineering) was quoted by WLUC TV6 in a story on the annual Winter Baja race hosted by the Blizzard Baja Enterprise at the Student Development Complex on Saturday (Jan. 28).
The story is below.
Michigan Tech hosted annual Baja race to give students work experience
By Tristen Kendrick, WLUC-TV 6 News; Published January 28, 2023
HOUGHTON, Mich. (WLUC) – Every year a Michigan Tech (MTU) student-led organization known as the Blizzard Baja Enterprise host a go-kart-like race.
MTU students in the program drove single-seat off-road vehicles They're designed to compete in a national competition.
Saturday's race featured 22 different universities from all over the country along with 40 vehicles competing. Race Director and MTU Senior Rithik Sawant said a lot of hard work and long hours go into making these vehicles.
"Weeks, months, and even years of engineering go into each of these cars," said Sawant. "Teams have pits ready with parts ready to repair stuff if they break down. Everything is built from the ground up. So that's the main engineering goal here."
Tech also says that their Baja team is very experienced in winning. If you would like more information on Baja you can click here.
Copyright 2023 WLUC. All rights reserved.