---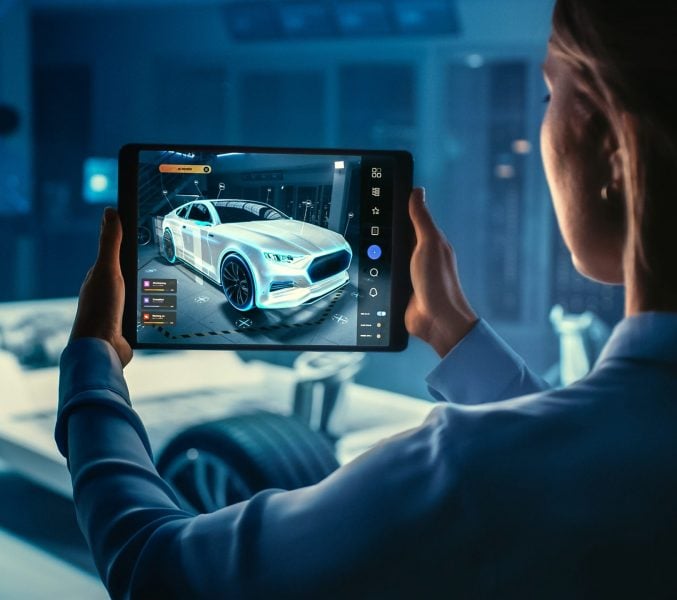 Students interested in pursuing a job or internship in the electric vehicle or mobility tech sector are invited to apply for the EV Scholars program.
Learn more about this low-risk high-reward opportunity at an informational session on Thursday, February 16, 2023, from 10-10:430 a.m. via online meeting.
Through a series of seminars and networking events, the EV Scholars program directly connects MTU students with representatives from select Michigan companies in the EV and mobility tech sectors.
Students will build professional connections one-on-one with professionals in this sector, networking that may lead to internships, jobs, and even careers.
Michigan Tech juniors and seniors majoring in Software Engineering, Computer Science, Cybersecurity, Computer Network and System Administration, Electrical Engineering, Computer Engineering, and related programs are especially encouraged to participate.
Successful EV Scholars will qualify for up to $10,000 in scholarship dollars upon acceptance of a qualifying internship or job in Michigan's EV industry.
EV Scholars is an initiative of the Talent Action Team, which is a public/private consortium convened by the Michigan Economic Development Corporation.