---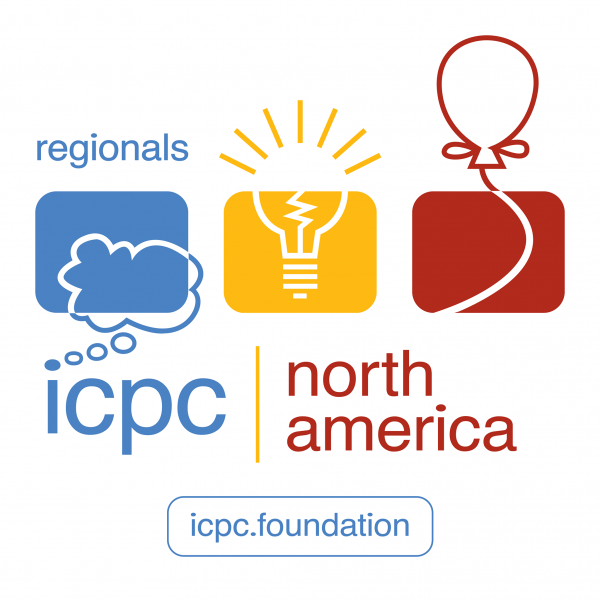 Eleven Michigan Tech students on four teams competed in the 2023 ICPC Programming competition for the North Central region, held Saturday, February 25, 2023.
The top Michigan Tech team solved five problems and placed 8th in the region, just missing out on advancing to the national competition.
All four teams solved at least one problem. Two teams solved three problems, placing 36th and 46th out of 105 teams.
MTU Green, placed 8th: Ryan Klemm (CS), Audrey LaCost (Cheminformatics), Ben Wireman (Math)
MTU Yellow, placed 36th: Tyler Gingras (CS), Dylan Hojnoski (CS), Mark McArdle (CS)
MTU Orange, placed 46th: Ian Hanby (SE), Finley Green (CS), Caroline Brown (ChE)
MTU Red: Kevin Bak (SE), Brandon St. Louis (CS)
The International Collegiate Programming Contest (ICPC) is an algorithmic programming contest for college students. Teams of three, representing their university, work to solve the most real-world problems, fostering collaboration, creativity, innovation, and the ability to perform under pressure. Through training and competition, teams challenge each other to raise the bar on the possible. It is the oldest, largest, and most prestigious programming contest in the world, according to the ICPC website.