---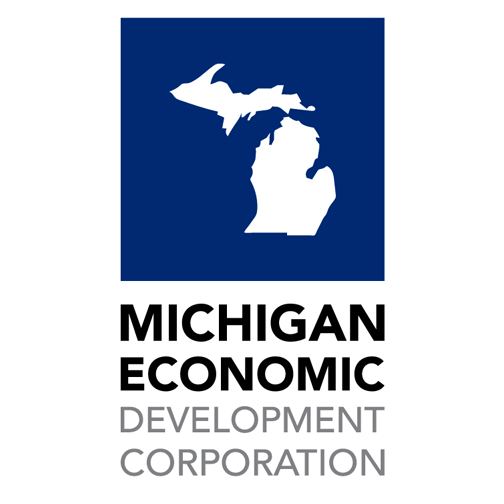 by Michigan Tech Transportation Institute
Janine Ward, program manager for the state of Michigan's Office of Future Mobility and Electrification (OFME), will be on campus for site visits and presentations March 27 and 28, 2023.
The Michigan Tech Transportation Institute (MTTI) will host a reception for Ward on March 27, from 4-5:30 p.m. in the Alumni Lounge of the Memorial Union.
During the reception, Ward will present her talk, "State of Michigan Office of Future Mobility and Electrification (OFME) funding platforms – Opportunities for Michigan Tech and the Upper Peninsula."
All are welcome to attend. RSVP is required by Thursday, March 23.
As the program manager of the Michigan OFME, Ward is focused on growing Michigan's mobility and electrification ecosystem and creating safer, more equitable and environmentally conscious transportation solutions for Michigan residents. She leads innovation growth initiatives at OFME, including signature grant programs under the Michigan Mobility Funding Platform (MMFP) and statewide testing assets. In addition to managing MMFP, she facilitates industry collaboration through various working groups convening subject matter experts to identify challenges in the state and develop solutions.
If you would like an opportunity to meet with Ward outside of the reception and presentation time, please contact Pam Hannon at prhannon@mtu.edu for schedule availability.
The OFME works across state government, academia, and private industry to enhance Michigan's mobility ecosystem, including developing dynamic mobility and electrification policies and supporting the startup and scale-up of emerging technologies and businesses.