---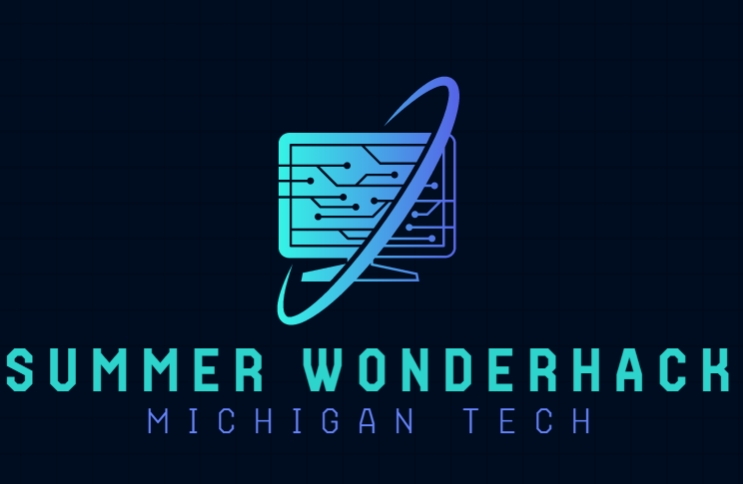 Michigan Tech is pleased to announce the launch of Summer WonderHack 2023, a new capture-the-flag (CTF) cybersecurity competition designed for K-12 students and teachers.
The event is hosted by the GenCyber/CyberHusky Team at Michigan Tech. All K-12 teachers and students are invited to join in this exciting challenge.
Participants can register an account either individually or as a team and start exploring the competition on the Summer WonderHack 2023 website.
There are no predefined time limits for the competition, and the winners will be determined by the highest scores obtained before May 15, 2023. Top winners will receive special gifts.
The questions for the competition have been carefully designed to suit the skill level of K-12 students.
This CTF is comprised of 67 total problems of varying difficulty and categories. These categories include OSINT, Reverse Engineering, Forensics, Network Traffic Analysis, Log Analysis, and Cryptography. Solution rewards are weighted based on difficulty and some problems only have a limited number of attempts. It is recommended that you start with the easier problems and work from there.
Questions? Please contact Professor of Applied Computing Yu Cai at cai@mtu.edu.