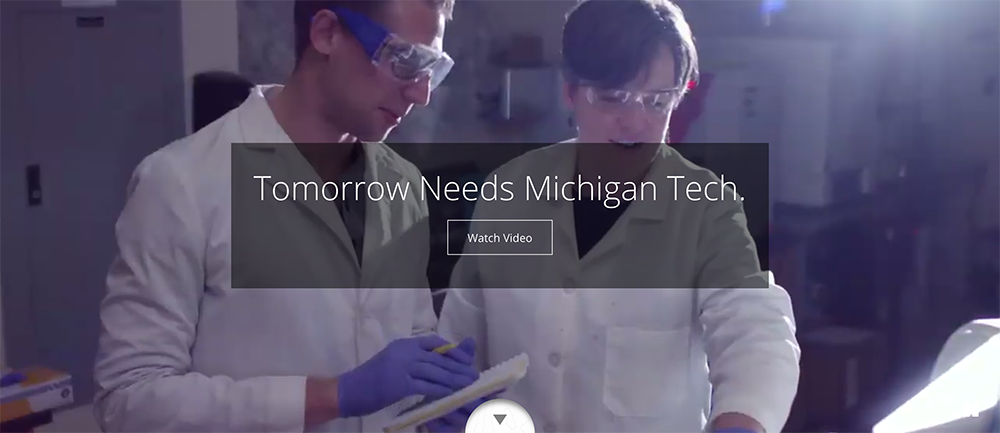 We have been working on reorganizing our YouTube channel and reprioritizing the type of video projects that we take on. This process involved benchmarking YouTube channels from over two dozen other universities, creating and updating playlists on our channel, and reorganizing our existing videos.
Our writing team has helped us craft our video titles, descriptions, and, tags. We have started outsourcing closed captions (and open captions where needed). We have explored which videos should be public (triggers a push notification to our subscribers) versus unlisted (great when you need to embed on a website, but don't need the video to otherwise be publicly available). And UMC's change in focus has allowed us to pursue high-impact projects.
Through all this, our efforts have been paying off.