---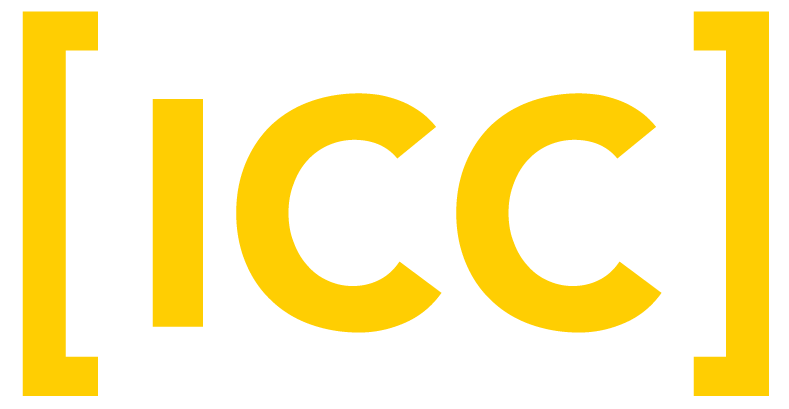 This event has been canceled.
Ajit Yoganathan, Ph.D., will present a lecture as part of the Institute of Computing and Cybersystems (ICC) Distinguished Lecturer Series. The talk is presented by the joint ICC-Health Research Institute (HRI) Joint Institute of Biocomputing and Digital Health (BDH).
The talk takes place Tuesday, April 18, 2023, from 11a.m. – 12 p.m. EST in the Great Lakes Research Center (GLRC), Rooms 201 and 202.
Students, staff, faculty, and friends are welcome to attend. Snacks and drinks will be served.
Ajit Yoganathan is Regents' Professor, Associate Chair for Research in The Wallace H. Coulter School of Biomedical Engineering, and the Wallace H. Coulter Distinguished Faculty Chair in Biomedical Engineering at Georgia Tech. His research interests focus on biofluids and heart valves:
Physiological, pathological and post-surgical mechanics of the mitral and tricuspid valves
Effect of hemodynamic forces on the mechanobiology of aortic valves
Hemodynamics of the total cavopulmonary connection in congenital hypoplastic left hearts
Fluid mechanics of mechanical and polymeric heart valves
Development of a novel fluid management device for use in a pediatric ECMO-CVVH setup