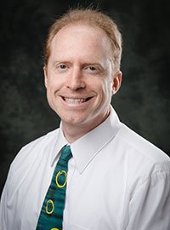 The Times of London's Higher Education Section ran an article about a paper by Joshua Pearce (MSE) published in the journal Tertiary Education and Management, scoring university vice presidents for research and other senior university executives on their own research productivity.
Research scores of US top brass fail to shine
Many university leaders would struggle to get even a junior academic job in their own institution if they were judged on their research record alone, a study has claimed.
The paper, titled "Are you overpaying your academic executive team? A method for detecting unmerited academic executive compensation", was written by Joshua Pearce, associate professor in material science and engineering at Michigan Technological University, who compared the h-index scores of vice-presidents for research at America's 10 largest universities against their remuneration.