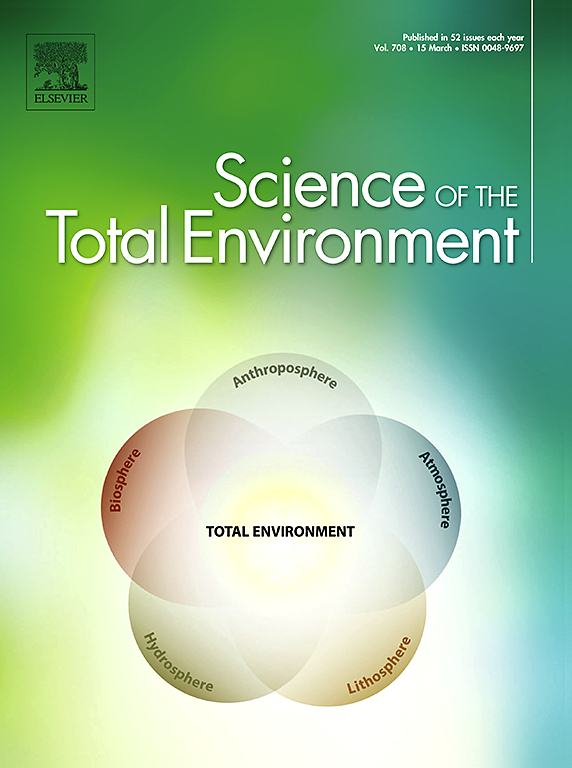 In Print
Joshua Pearce (MSE/ECE) coauthored "Scaling of Greenhouse Crop Production in Low Sunlight Environments" published in Science of the Total Environment.
https://doi.org/10.1016/j.scitotenv.2019.136012
In the News
Research developed by Joshua Pearce (MSE/ECE) was highlighted in an article "A full-scale nuclear winter would trigger a global famine. A disaster expert put together a doomsday diet to save humanity" published in Business Insider.
Joshua Pearce (MSE/ECE) was quoted in the UK's Daily Mail story: Mortality rates declined significantly in counties where coal plants closed according to new study, saving an estimated 26,610 American lives between 2005 and 2018."
Pearce's research was also covered in "A Full-Scale Nuclear Winter Would Trigger a Global Famine. Here's What We Would Eat" published in Science Alert and Finland's Verkkouutiset news.