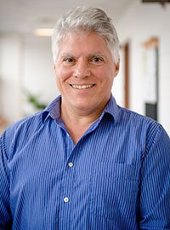 The Washington Post published an article on why Samsung Note 7 batteries are exploding, quoting Michigan Tech Professor Stephen Hackney (MSE). The story also appeared in the Chicago Tribune.
Why those Samsung batteries exploded
Lithium ion batteries show up in all sorts of tech these days, from your phone and laptop to airplanes and electric vehicles. But a voluntary recall of about 2.5 million Samsung Galaxy Note 7 smartphones after reports of battery explosions is raising new concerns about their safety.
The reason you can shove so much power into lithium ion batteries is that lithium basically "wants to react to almost anything" — which can lead to explosive results, Hackney said.