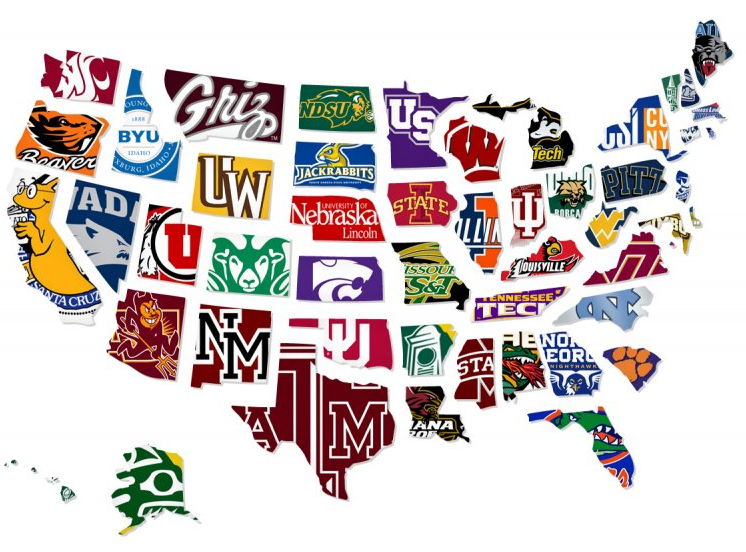 Michigan Tech has earned itself another title: The Most Underrated College in Michigan.  In a national review, Business Insider recently chose the 50 most underrated colleges in the United States.  They toted Michigan Tech as the champ for Michigan, stating of the winners:
Oftentimes, these schools' strong academic programs are overshadowed by the popular perception that a college is better if it's tough to get into.  These colleges challenge that myth, and are smart – and potentially safe – options for student applicants.
Several factors helped decide which schools made the top of the list for each state, including academic rankings, in-state population, and acceptance rates.
It's true: we have an acceptance rate close to 75%.  Also true: on average, our incoming students have a 3.66 GPA on a 4.0 scale, and an ACT composite score of 26.7.  Our students are crazy smart, and we were recently recognized as #11 in the nation for public schools with the smartest students.
Are you a Tech alum, current student, or future student?  Let me know in the comments below what your most favorite underrated thing is about Michigan Tech!  Mine's the starting salary of graduates from the School of Business and Economics: they make $53,000 on average!
For the full list of the 50 most underrated institutions nationwide, check out the picture below.