We already know that our students are among the best in the world; but now it's official!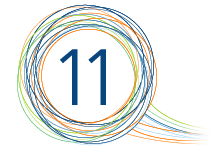 Business Insider recently recognized Michigan Technological University as being one of 20 public institutions in the nation with the smartest students, specifically lucky #11!  "The 20 Public Colleges with the Smartest Students" combined data received from Niche and College Prowler in the fields of academics, computers, parking, weather, and much more.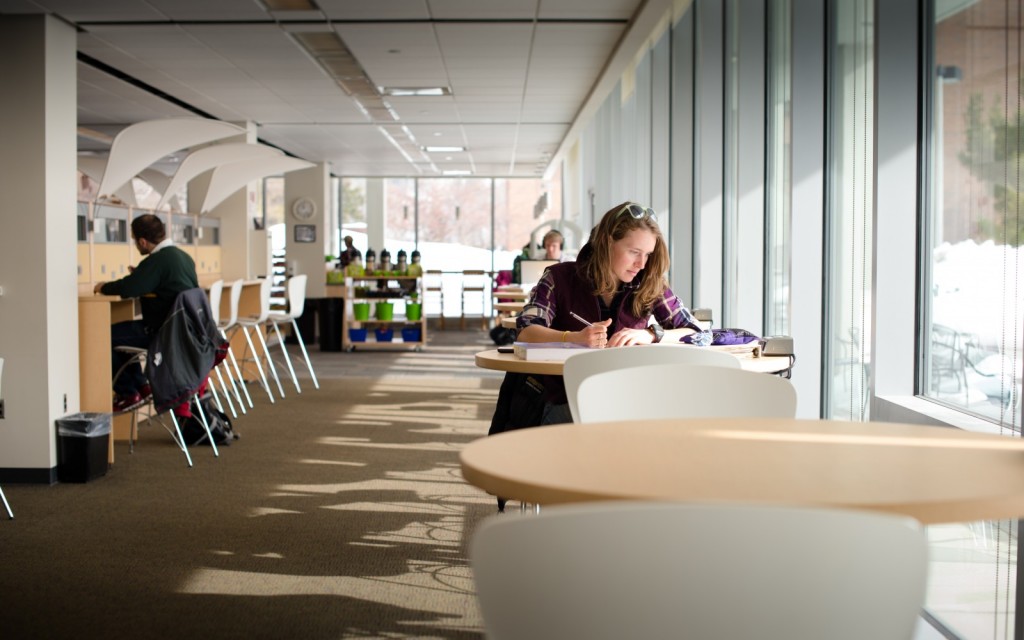 Here's what current students have said about Michigan Tech (posted on Niche):
"I am quite comfortable knowing I will get a great job when I graduate from this school."

"There are many intern and job opportunities.  They have a very high placement rate, and I'm pretty sure the Career Fairs they have twice a year is one of the biggest for all North American colleges."

"All of the classes I've taken so far have been well-designed and extremely thorough… I've never failed to learn something.  Professors are almost always available for questions, and the learning centers are excellent."
John Lehman, Associate Vice President of Enrollment, Marketing, and Communications at Michigan Tech states, "We see all that our students accomplish here at Michigan Tech and all the companies seeking them out for employment.  It doesn't take long to see that there is something pretty special about the students here.  They are smart, amazingly smart.  It's satisfying to know that others see that as well."

Did YOU graduate from Michigan Tech?
Are YOU a current student?
Are YOU planning on attending Michigan Tech one day?
Let me know in the comments why you think our students are Crazy Smart!