The School of Business and Economics launches the Professional Blueprint program to support and recognize students preparing for their future career.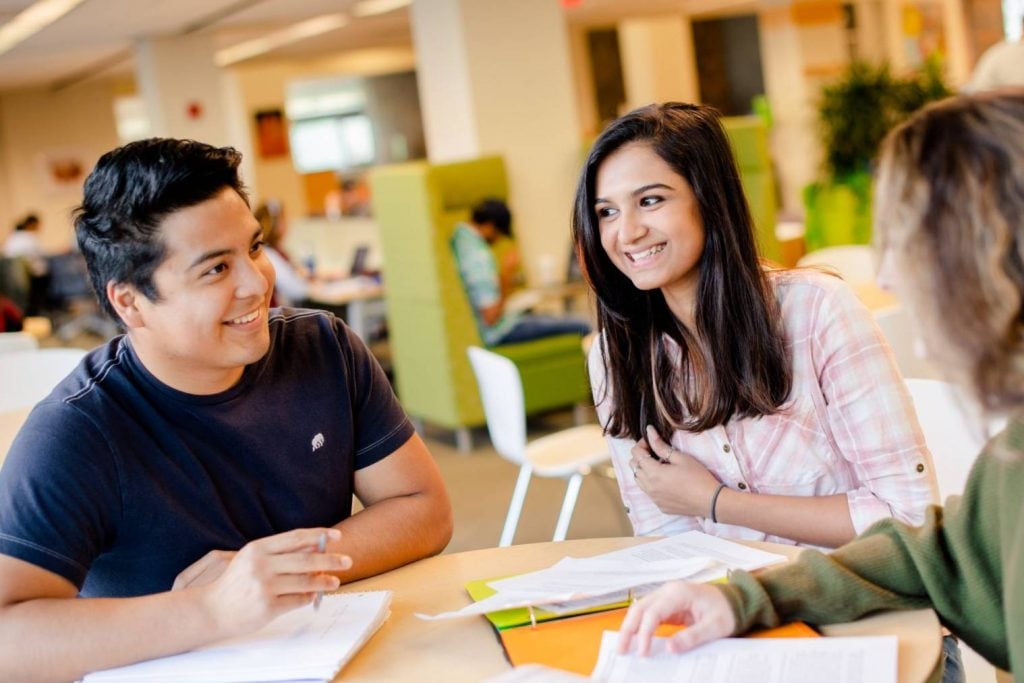 After more than 22 years at Michigan Tech, Dr. Dana Johnson, Professor of Supply Chain and Engineering Management with an affiliate appointment in the Department of Mechanical Engineering-Engineering Mechanics, retired from Michigan Tech at the end of fall semester.
Johnson's time at Tech dates back to 1976 when she was a freshman. After completing her MBA and PhD, Johnson returned to Michigan Tech as an instructor of accounting and finance in the School of Business and Economics.

Her career in industry spanned General Motors Corporation, General Physics Corporation, Grant Thornton, and Competitive Advantage, a consulting contract firm she owned.

At its regular meeting on December 14, the Michigan Tech Board of Trustees granted Johnson emerita status.

Earlier in the semester, Johnson served as opening keynote speaker for the 21st Excellence in Services International Conference (EISIC) held in Paris, France. In "Impact of Service Quality on Overall Patient Satisfaction," Johnson summarized the culmination of multivariate modeling of psychometric variables as predictors of patient satisfaction. She was the first woman keynote speaker in the history of the conference.