The School of Business and Economics launches the Professional Blueprint program to support and recognize students preparing for their future career.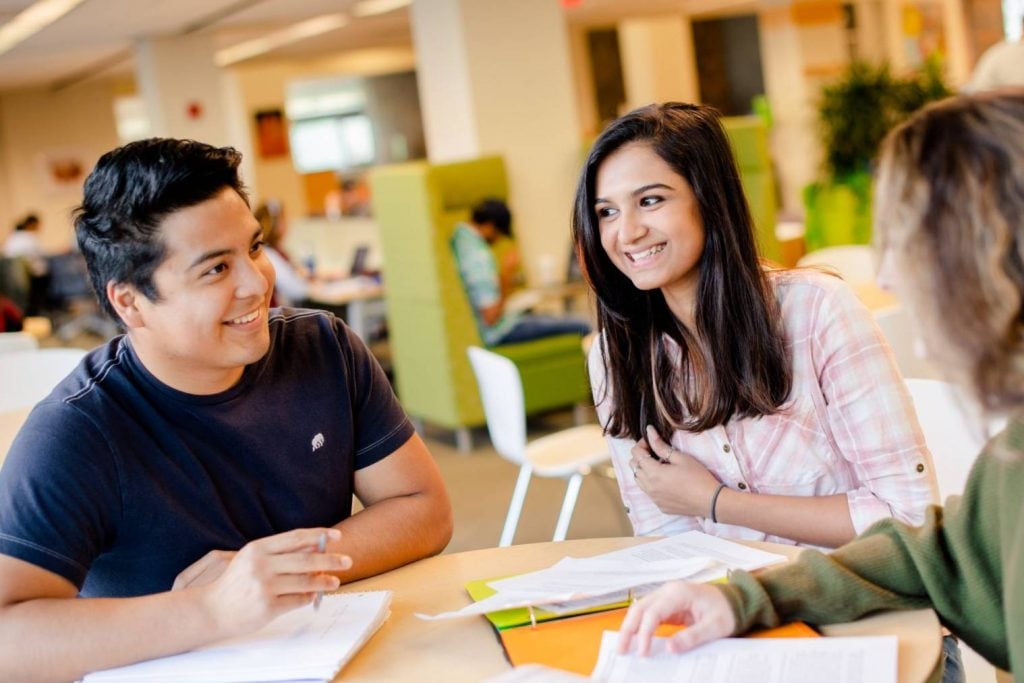 Shaping students into job-ready professionals involves more than classes. "There was a need to offer more resources and opportunities for professional development specifically for business students," says Sheila Milligan, accounting lecturer and member of the student success committee.
Business etiquette during networking events, paid internship experiences, involvement in the community. These are just a few elements of the pilot program that advisor Jodie Filpus-Paakola hopes will soon be the "norm" inside the School of Business and Economics.
By participating in the Professional Blueprint program, business and economics students at Michigan Tech can earn an honor-cord distinction during Commencement to reflect their efforts toward success for tomorrow. "By incentivizing different elements and activities students do outside the classroom, we can continue to create a culture where business and economics graduates are poised, professional, and ready for their careers day one."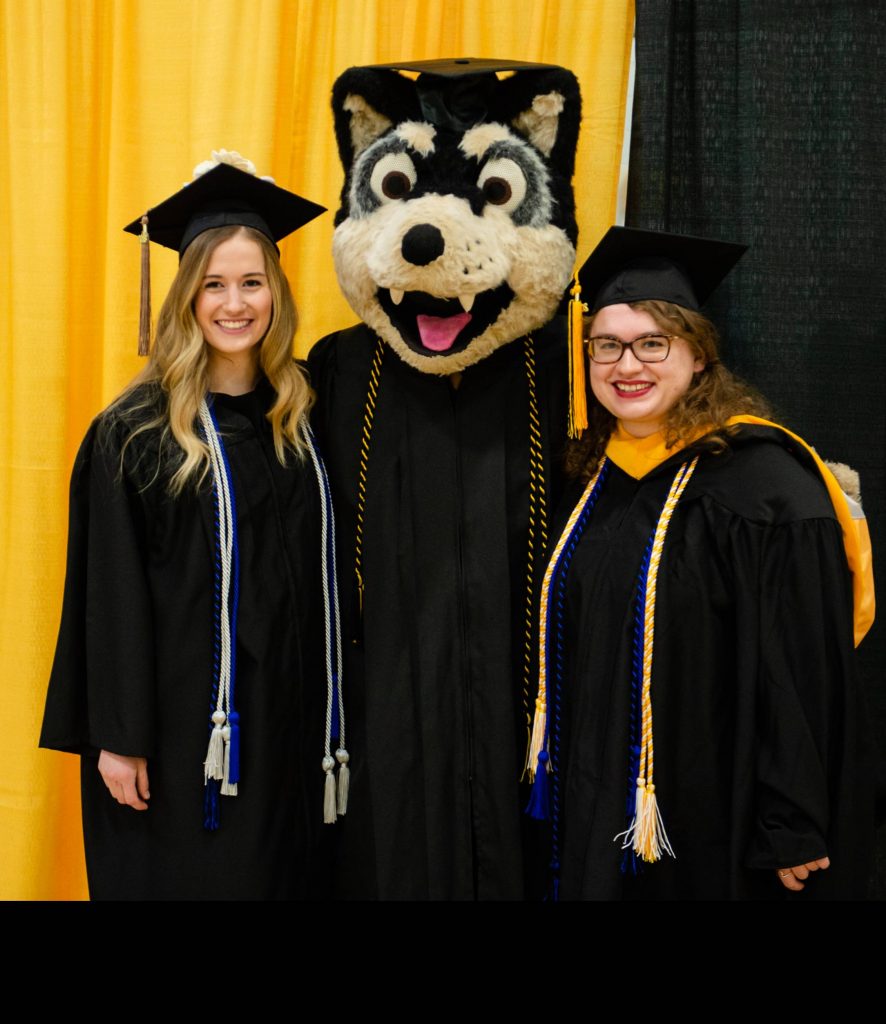 Stephen Butina, a December 2018 graduate (Management with a concentration in Supply Chain and Operations Management), was a member of the very first cohort to earn a Professional Blueprint honor cord. "I visited Career Services to get guidance on interviewing and my résumé. I helped start a student organization. I felt very proud to be distinguished during Commencement."
Butina will continue his professional journey with Greenheck Fan.
For more information about the Professional Blueprint program, visit: mtu.edu/business/undergraduate/engagement/professional