The Professor of Management and Entrepreneurship in the College of Business is the 2020-21 Gates Professor.
The Gates Family Foundation partners with communities to address long-term quality-of-life challenges and opportunities. At Michigan Technological University, the position will support student engagement in entrepreneurial activities and contribute to the regional entrepreneurial ecosystem.

Elham (Ellie) Asgari joined the faculty of the Michigan Tech College of Business after earning her PhD in business management from Virginia Tech. Her research is at the intersection between entrepreneurship and innovation, and primarily focuses on the impact of upper echelons, star employees, and human resources on technological innovation. She has presented at the Academy of Management Annual Meetings and Strategic Management Society conference, among many others, and is published in top-tier journals such as Journal of Management, Entrepreneurship: Theory and Practice, and Expert Systems with Applications.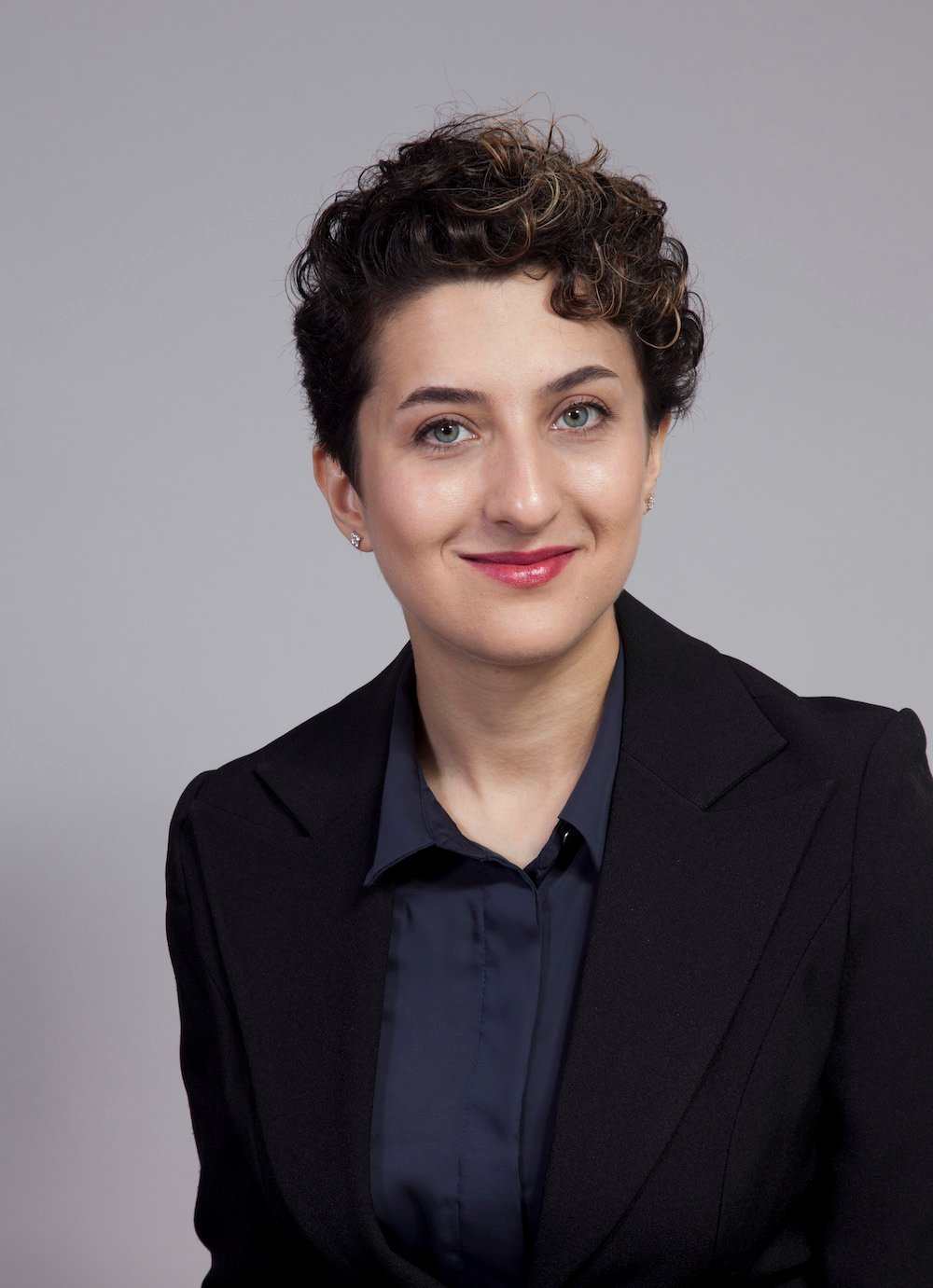 Her most recent paper titled, "Red Giants or Black Holes? The Antecedent Conditions and Multi-Level Impacts of Star Performers" was accepted for publication in the Academy of Management Annals in fall 2020.

Prior to entering her doctoral program, Asgari worked in industry, specializing in human resource management. She holds an MBA and a bachelor's degree in engineering.

"With her advanced business and technical background, Dr. Asgari is well-matched for Michigan Tech. The College of Business looks forward to Dr. Asgari leveraging her Gates Professor role in support of the entrepreneurial ecosystem of Michigan Tech, the Keweenaw Peninsula, and across Michigan," says Dean Johnson, dean of the Michigan Tech College of Business.

In particular, Asgari will promote two of Michigan Tech's flagship student-based entrepreneurial activities, the immersive Silicon Valley Experience, and the Bob Mark Business Model Competition, in addition to supporting faculty and research in the entrepreneurial area.

Of the appointment, Asgari says: "I am very excited about this opportunity and look forward to using the capacity of the position to enhance the entrepreneurship program at MTU."

– – –

The Michigan Tech College of Business is large enough to lead and small enough to care. Our faculty are active in research, yet build close relationships with students. Professors understand Huskies' career goals and provide them with the knowledge, tools, and experiences to create the future.