Fourth-year management information systems (MIS) major Macy Pawielski is the 2020-21 Outstanding Women in Business. Originally from Marquette, Michigan, Pawielski says choosing Michigan Tech has been one of the best decisions she's ever made.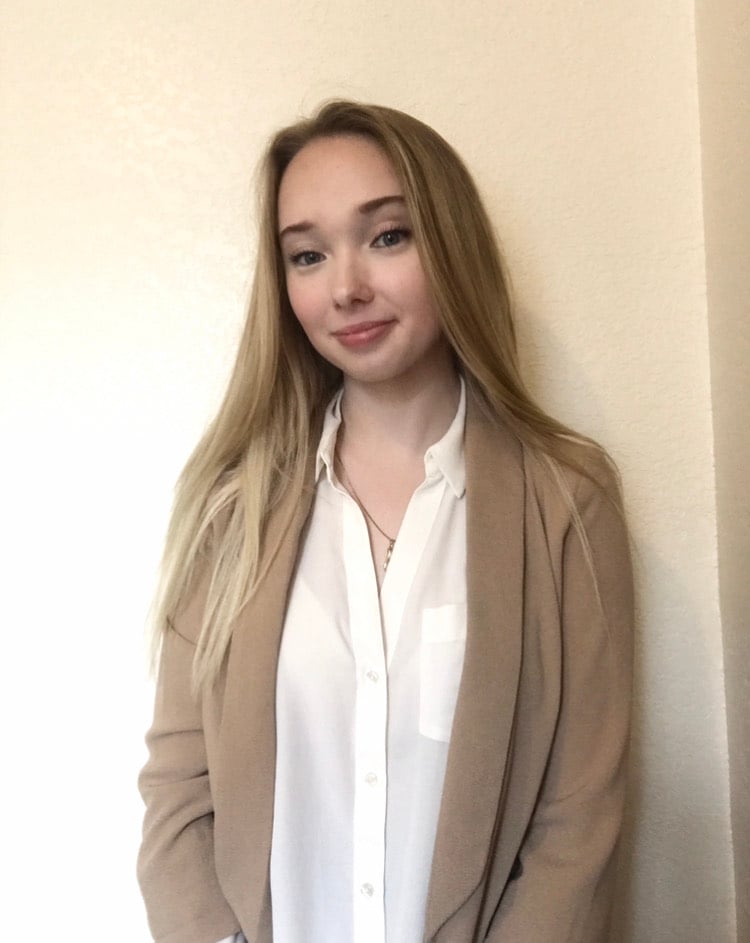 "I've not only had amazing career and leadership opportunities, but I've made friendships and professional connections—it's beyond anything I could have imagined for my college career," she says.

During her time in the College of Business, she restarted the Organization for Information Systems (OIS) Enterprise, providing fellow MIS students with networking opportunities while developing a close-knit community within the major. Today, Pawielski is president of OIS and serves on the Dean's Student Advisory Council. She is also a member of the Women in Computer Science organization and has been named to the Dean's List every semester.

Jeff Wall, associate professor of MIS in the Michigan Tech College of Business, says, "Macy is an outstanding student and leader on and off campus. She has demonstrated time and time again that through her passion and dedication she can make things happen. Macy will have a strong career as a leader in industry."

Pawielski has interned at 3M for two summers—once within the IT optimization team, followed by a role on the enterprise data quality team.

"I'm very proud of all I have accomplished over my years here at Michigan Tech and I'm honored to receive such a prestigious award."

About the College of Business
The Michigan Tech College of Business offers undergraduate majors in accounting, construction management, economics, engineering management, finance, management, management information systems, and marketing, as well as a general business option. Graduate degrees include the TechMBA®, a Master of Engineering Management, a Master of Science in Accounting, and a Master of Science in Applied Natural Resource Economics.