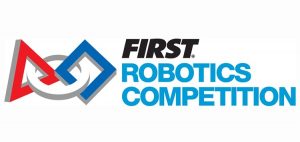 Dean Kamen, president of DEKA Research and Development Corporation and founder of FIRST Robotics, will visit Michigan Tech Thursday (Sept. 12) to meet with students and faculty, interact with area middle and high school students who participate in robotics programs, and deliver the First-Year Engineering Lecture to Michigan Tech's incoming engineering and computing majors.
While at Michigan Tech, Kamen will also meet with the deans of the colleges of engineering and computing, Pavlis Honors College and the chairs of related departments.
Read the full story at mtu.edu/news.