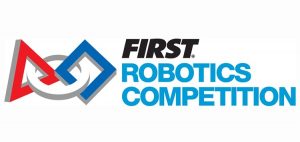 Dean Kamen, President of DEKA and founder of FIRST® Robotics, will give a presentation on Thursday, September 12, at 3:00 p.m., in the Opie Reading Room of the Library.
3-3:30 pm Dean Kamen presentation
3:30-4 pm Mingle/chat with Dean and the DEKA Talent Acquisition Team
Opie Van Pelt Library, Opie Reading Room
SPECIAL NOTE TO STUDENTS: Can't make the first session due to your class or work schedule? Please feel free to come to the second session—or vice versa.
MORE ABOUT DEAN KAMEN
Dean Kamen holds 440 US and foreign patents, including the Segway, the self-balancing personal transporter, and the first-ever drug infusion pump. At the age of 30, Kamen sold his first company, AutoSyringe. He then founded DEKA to focus on innovations aimed to improve lives around the world. It started small and has now grown to a group of over six hundred. Celebrating over 30 years in business, DEKA is a leading R&D company, birthplace of some of the most innovative and life-changing products of our time. Kamen continues to push DEKA to be a place where no idea seems too big and where creativity and crazy cool gizmos reign supreme.
Curious to learn more about DEKA? Check out DEKA'S website. Follow DEKA on LinkedIn!