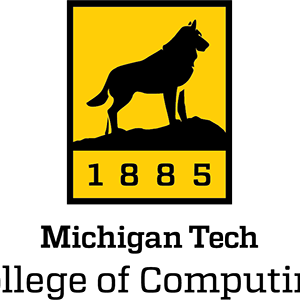 Michigan Tech is seeking candidates for the position of Dean of the College of Computing.
Interested applicants can view the job description and apply here.
The Dean of the College of Computing provides leadership in shaping the vision and role of the newly formed College of Computing within the University, the state of Michigan, higher education, and society at large.
The dean is the chief academic and administrative officer in the College of Computing. The dean reports directly to the Provost in support of the Provost's role as the University's Chief Academic Officer. The dean works with other administrators (vice presidents, deans, directors, and department chairs) as well as faculty, staff, and students to promote excellence in research, teaching, and service as well as the new charge of elevating computing throughout Michigan Technological University curricula.
The dean is responsible for cultivating culture and collegiality, fostering successful collaborations among personnel within the College of Computing, other areas of the University, and external constituencies.