---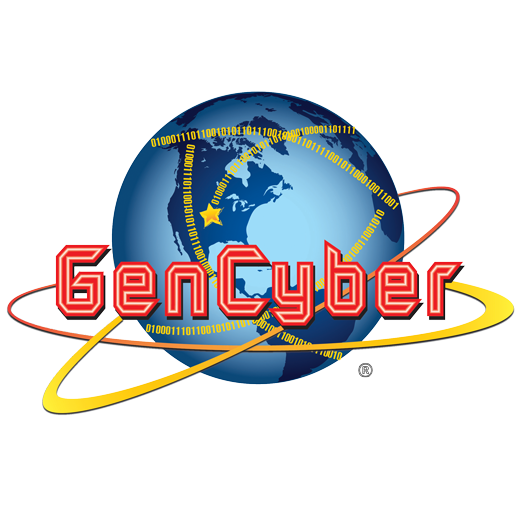 Yu, Cai, professor, Applied Computing, is principal investigator of a new National Security Agency (NSA) grant award titled, "Innovative GenCyber Teacher Camp at Michigan Tech through doing + gaming + teaching + case studies." Co-PI of the grant is Tim Van Wagner, assistant teaching professor, Applied Computing.
The $149,489.87, two-year award continues the popular GenCyber Teacher Camp at Michigan Tech for summer 2023, which will be the sixth GenCyber camp held at Michigan Tech. Since 2019, more than three hundred K-12 teachers and students have attended the Michigan Tech GenCyber camps.
The GenCyber program presents cybersecurity educational opportunities focused on the GenCyber mission to ignite and sustain cybersecurity interest at the K-12 level. The aim is to build a competent, diverse, and adaptable cybersecurity workforce and increase the overall cybersecurity posture of the Nation.
Topics of the GenCyber teacher camp include fundamental security knowledge, cyber hygiene, and other topics such as email phishing, password management, and cyber ethics. Participants also learn how to develop lesson plans to teach cybersecurity in K-12. Prior knowledge of computers and cybersecurity is not required to attend the camp. This residential or commuter camp is offered at no cost to all participants.
The camp also includes eight hours of pre-camp activities and 8 hours of post-camp activities during the school year. The Michigan Tech GenCyber camp curriculum was built upon the Michigan Computer Science K-12 Standards. Teacher participants can use GenCyber activities to fulfill least 24 State Continuing Education Clock Hours (SCECHs). Teacher participants receive a stipend for attending and completing GenCyber activities.