---
Celebrate Winter Carnival 2023 from wherever you are and Give Back to the Pack on February 8–10!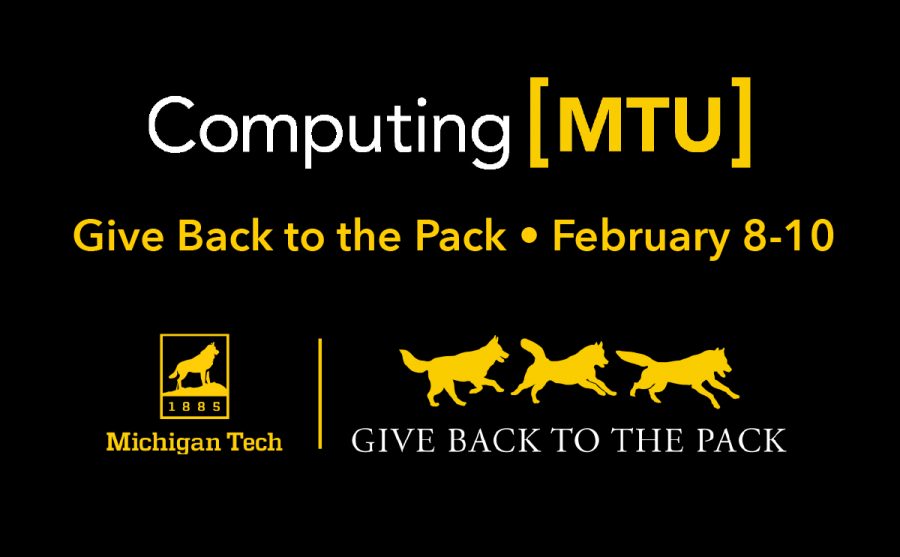 Huskies from across the country and globe are coming together during this time-honored Michigan Tech tradition to make a difference in the lives of our 7,000+ students. Your gift—big or small—to Michigan Tech will create an immediate impact on the lives of Michigan Tech students and the community. Thank you for your support!
Multiply your impact with these matching opportunities from some of our most generous donors.
College of Computing (CC) Dean's Innovation Fund Challenge
After 50 people donate to the Dean of Computing Innovation Fund, an anonymous donor will generously donate $50,000.
Goal: 50 Donors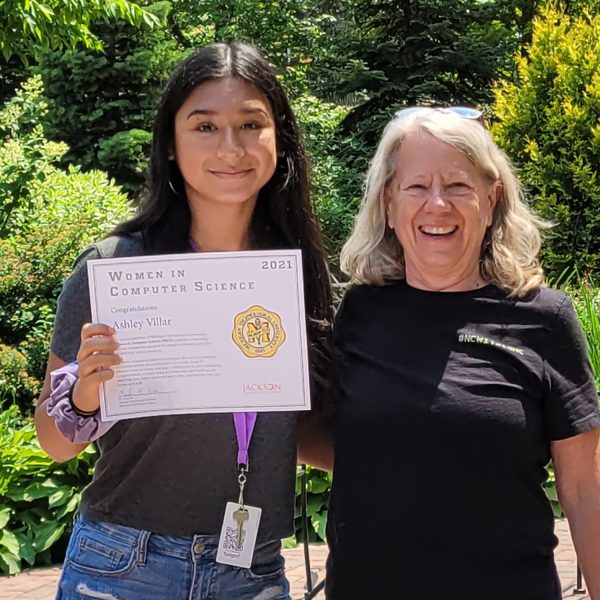 Linda Ott Broadening Participation in Computing Fund Challenge
Dale Luck '79 will graciously donate $0xC350 ($50,000) to support increased efforts to broaden opportunities in computing. For every 8 donations, a portion of the challenge will be unlocked!
Goal: 8 Donors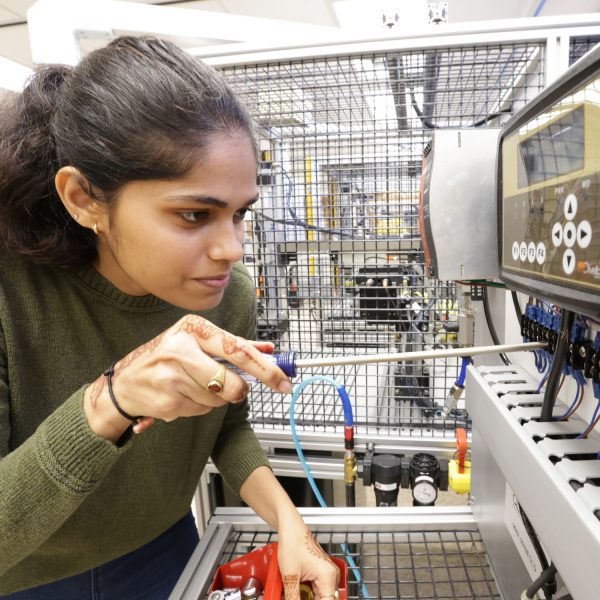 Mechatronics Playground Challenge
The Mechatronics Playground provides cutting-edge equipment for students to explore and learn. For every 10 donors, an additional $10,000 will be unlocked, up to a total of $60,000. This challenge is generously funded by Mark Gauthier '85.
Goal: 10 Donors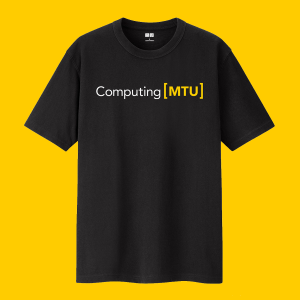 College of Computing T-Shirt Giveaway
The first 27 (128) individuals who donate $128 or more to the College of Computing or any of its departments will receive a Computing[MTU] t-shirt! Donors will be contacted to establish t-shirt size and shipping address. Gifts must be made online. Limit one per donor.
Goal: 128 Donors