---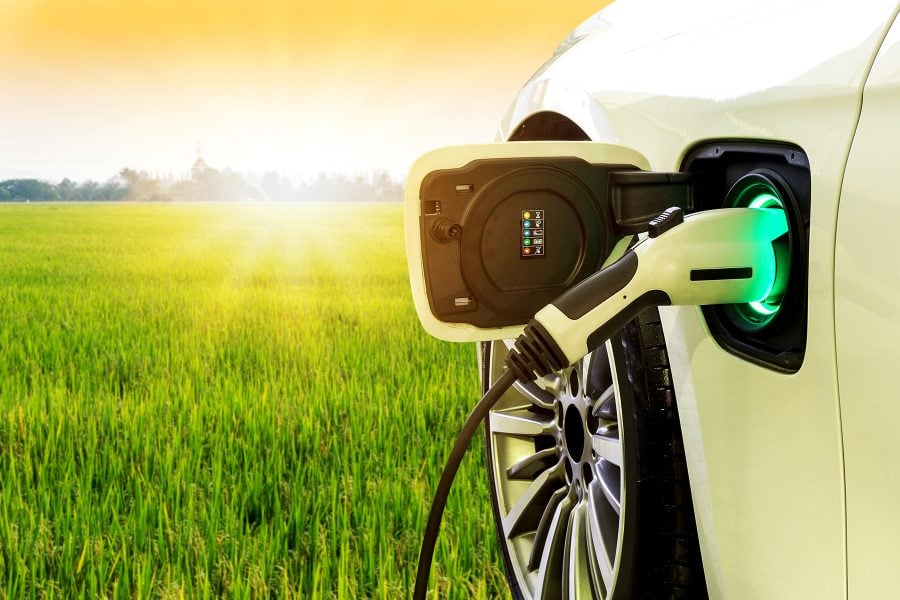 Are you interested in a career helping to develop the next generation of automotive vehicles and batteries? Here's a fantastic opportunity to learn more about the EV industry and EV-focused companies and careers, network with potential employers … and receive a $10,000 scholarship.
An EV Scholars kick-off info session will take place virtually on February 1, 2023, at 5 p.m.
In particular, Michigan Tech juniors and seniors majoring in Software Engineering, Computer Science, Cybersecurity, Computer Network and System Administration, Electrical Engineering, Computer Engineering, and related programs are encouraged to participate.
Michigan Tech EV Scholars will participate in seminars, networking events, and internships with Michigan companies focused on electric vehicles and batteries. Successful EV Scholars will qualify for a $10,000 scholarship upon acceptance of a qualifying position in Michigan's EV industry.
The kick-off info session will be available on YouTube. Additional EV Scholars info sessions will be scheduled later this semester.
EV Scholars is an initiative of the Talent Action Team, which is a public/private consortium convened by the Michigan Economic Development Corporation.