---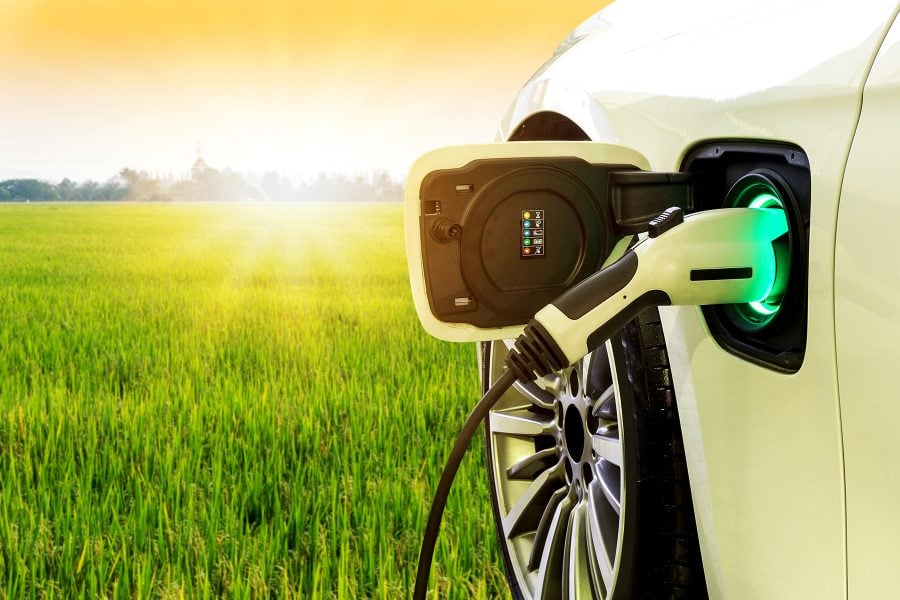 The following slate of spring 2023 EV Scholars events has been announced. Additional activities may be added.
EV Scholars are expected to spend an average of two hours per month in networking- and professional development-focused events per semester. Each of the events below contributes to those requirements.
March 1, 2023: "MEDC, the EV Industry, Michigan, and Jobs," with Denise Graves, Michigan Economic Development Corporation. Graves will discuss Michigan's plans to attract and retain professionals for careers in EV and mobility tech in Michigan.
March 6-13, 2023: EV Scholars Alternative Spring Break. Tour EV and mobility tech companies and interact with sector professionals.
March 15, 2023: "Software Development in EV in Michigan," with Mike Richard '84, executive vice president and chief product officer, Realogic Platform Group. Please note that. this event has been canceled.
March 29, 2023: "Software Development in the Auto Industry," with Brett Hillstrom, president, Xertec, a software development and consulting services company that serves clients in the auto industry.
April 12, 2023: "Programming Autonomous Vehicles," with Leo Ureel, Assistant Professor, Computer Science.
April 19, 2023: Student Reflection Memo Deadline: Summarize the results of your EV Scholar activities this spring and your thoughts about pursuing a career in EV and mobility tech in Michigan. Please send to Kay Oliver (@koliver@mtu.edu).
Are you interested in a job as a Software Developer or Electrical Engineer? Are you intrigued by the possiblities of a career helping to develop the next generation of automotive vehicles and batteries? Here's a fantastic opportunity to learn more about electric vehicles (EV) and mobility tech companies and careers, network with potential employers … and receive a $10,000 scholarship.
Michigan Tech EV Scholars participate in seminars, networking events, company tours, and more with Michigan companies focused on electric vehicles and mobility tech. Successful EV Scholars will qualify for $10,000 in scholarship dollars upon acceptance of a qualifying job in Michigan's EV industry; a $5,000 scholarship is available for those accepting qualifying internships (up to $10,000) in Michigan's EV and mobility tech industry.
Michigan Tech juniors and seniors majoring in Software Engineering, Computer Science, Cybersecurity, Computer Network and System Administration, Electrical Engineering, Computer Engineering, and related programs are especially encouraged to participate.