---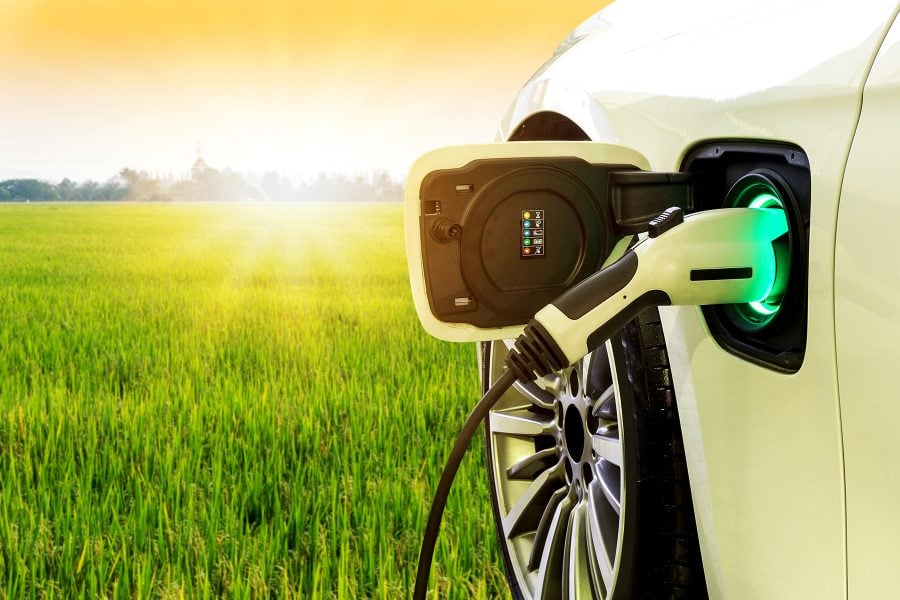 Michigan Tech EV Scholars are invited to a number of networking events throughout the semester.
In the program's second networking event on Wednesday, March 1, 2023. at 5 p.m. via Zoom, we'll hear from Denise Graves, university relations director for the Michigan Economic Development Corporation (MEDC).
Graves will highlight Michigan's plans to attract and retain professionals for careers in Michigan's electric vehicle and mobility tech sector. Denise will also share insights on how to succeed in Michigan's growing EV space.
Are you interested in a job as a Software Developer or Electrical Engineer? Are you intrigued by the possiblities of a career helping to develop the next generation of automotive vehicles and batteries? Here's a fantastic opportunity to learn more about electric vehicles (EV) and mobility tech companies and careers, network with potential employers … and receive a $10,000 scholarship.
Michigan Tech EV Scholars participate in seminars, networking events, company tours, and more with Michigan companies focused on electric vehicles and mobility tech. Successful EV Scholars will qualify for $10,000 in scholarship dollars upon acceptance of a qualifying job in Michigan's EV industry; a $5,000 scholarship is available for those accepting qualifying internships (up to $10,000) in Michigan's EV and mobility tech industry.
Michigan Tech juniors and seniors majoring in Software Engineering, Computer Science, Cybersecurity, Computer Network and System Administration, Electrical Engineering, Computer Engineering, and related programs are especially encouraged to participate.