---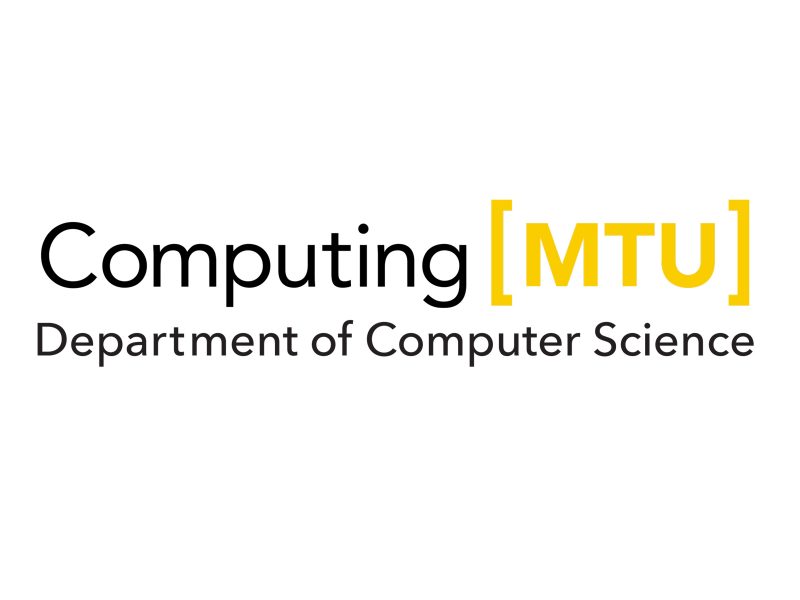 Department of Computer Science faculty candidate Stella Otoo, New Mexico State University, will present a classroom lecture on Tuesday, March 21, at 1 p.m., virtually via Zoom. The title of the talk is, "Implementation Strategies for STEM Learning using a Computer-Based Simulation."
Candidate Bio: Stella Otoo is an educational specialist at the STEM (Science, Technology, Engineering, Mathematics) Outreach Center of New Mexico State University. She completed her Ph.D. in Curriculum and Instruction and graduated from New Mexico State University with a Master of Science degree in Computer Science, a Master of Arts degree in Education, and a certificate in Online Teaching and Learning. She has a B.S. degree in Information Technology from Methodist University, Ghana.
Her research interests focus on a playcentric approach to learning programming through games and the effective implementation of theories in teaching and learning theoretical computer science concepts.
Research shows that computer programming and theories are important for foundational computer science. However, students are often met with challenges in acquiring these necessary skills and require high-impact learning practices. In light of that, topics specific to her areas of interest include but are not limited to computer science and education, critical computing, and effective computer-science implementations.