---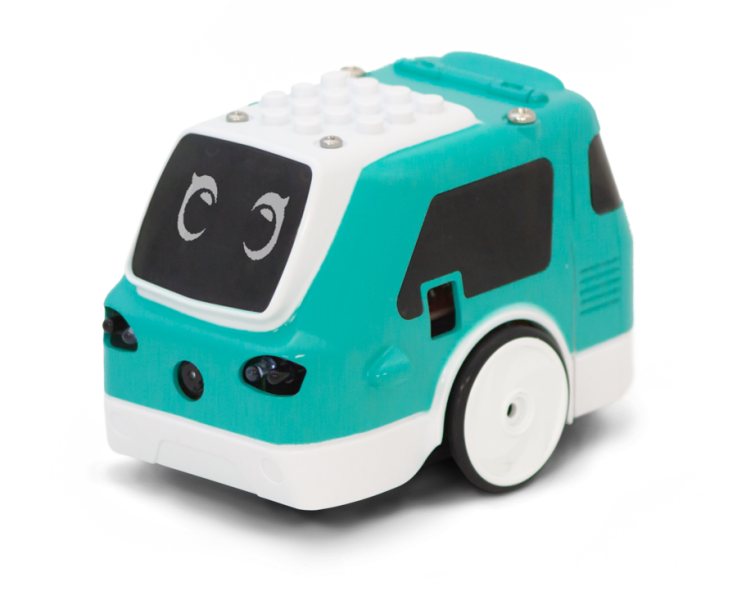 A Michigan Tech undergraduate research team will present EV Scholars: Autonomous Vehicles Workshop on Saturday, April 15, 2023, from 10 a.m.- 3 p.m., in Rekhi Hall, Rooms 101 and 112. Lunch and snacks will be served.
Register for the free workshop here.
The workshop instructors are:
Ben Bistline, Program Lead (Computer Engineering)
John Dagg (Mechanical Engineering)
Michael Kulas (Computer Science B.S.)
Yash Tiwari, University of Minnesota (Houghton High School grad and Copper Country Coders alumni)
The team is advised by Assistant Professor Leo Ureel, Computer Science department.
Zumi, made by Robolink, is a tiny buildable self-driving car kit that's all about making artificial intelligence approachable. The device teaches about how autonomous cars use sensors and cameras to navigate around the world and learn about the environment using AI. Code the vehicle using Blockly or Python.
Robolink works to empower educators and classrooms around the world with tools to help students explore the wonders of coding, engineering, and innovation through robotics.\
---
---