---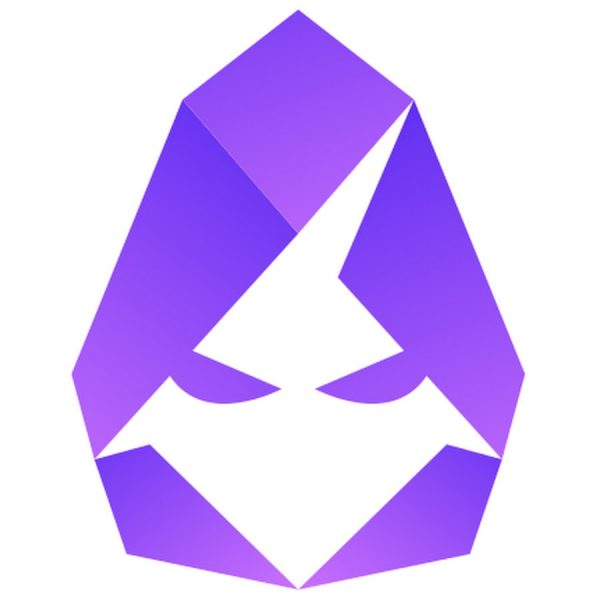 A group of MTU RedTeam students attended CypherCon, Wisconsin's largest technology and hacker conference, March 30-31, 2023, in Milwaukee, Wisc.
The two-day CypherCon event included a full schedule of more than 75 presentations organized and presented by industry professionals. Topics ranged from new compliance standards to how to use AI in your company's red team.
The event also featured two dozen interactive villages, hands-on environments where attendees engaged in old hardware hacking, safe cracking, lock picking, physical security breaching, AI hacking, cipher solving, and more.
There were also dozens of vendors to network with and rooms where attendees could test new technology, such as virtual reality without controllers and retro video games.
RedTeam members reported several conference accomplishments.
In the capture the flag competition, roughly 100 participants entered the challenge, but only four made the leaderboard. RedTeam members Ryan Klemm and Audrey LaCost were among them, competing live for the finals.
In the AI Village, Audrey LaCost earned a black badge as the quickest to complete a challenge to trick AI into giving the player a flag.
In the Cypher Village, which required decoding a cipher in the event program to gain entrance to the challenge, participants were presented with a puzzle box to solve. Of the roughly 50 attempts to solve the challenge, only five participants were able to solve the puzzle box. Four of them were MTU RedTeam members: Audrey LaCost, Gina Adragna, Ryan Jaklic, and Devon Midkiff.
At the closing ceremonies, Audrey LaCost earned a second black badge as the quickest to solve the Cypher Village puzzle box, earning a PCB black badge and a custom puzzle box.
Gina Adragna also earned a custom puzzle box as the first to solve the puzzle box in her first-ever Cypher Village challenge.
The MTU RedTeam is advised by faculty members Yu Cai, Applied Computing, and Bo Chen, Computer Science.
---