---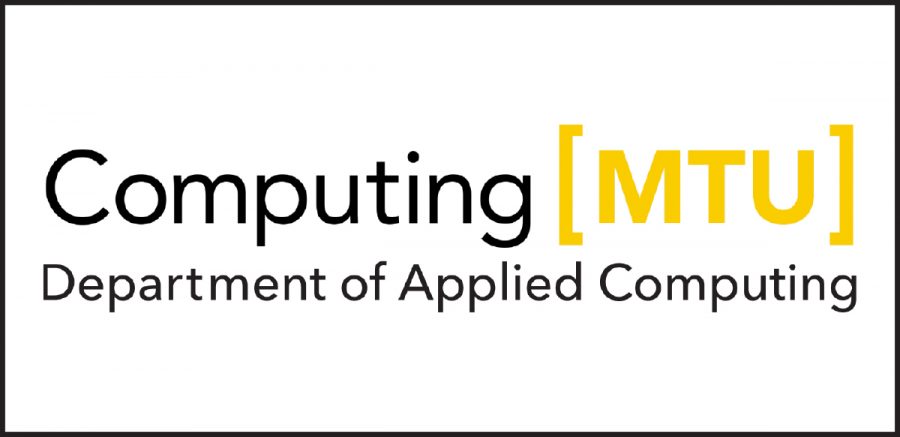 by College of Business
College of Business faculty and graduate students attended the MBAA International conference held at the Palmer House Hilton in Chicago, Illinois, on March 22-24. The theme of the conference was "Quality Higher Education in a Post-Pandemic World."
Ulrich (Ulli) Schmelzle, assistant professor of supply chain and operations management, garnered a distinguished research award for his paper: "A Research Agenda for Analytical Modeling Support for Buyers." The submission for Schmelzle, who also won the service award, looks at the use of analytical tools — such as metaheuristics or simulation modeling — to support buyers in their decision-making when facing environmental changes such as economic downturns.
Data science student Tracy Gaolese, who is mentored by Tripti Singh, assistant professor of management information systems, presented their paper: "The Role of Artificial Intelligence in Operations Management and Entrepreneurship," which explores AI in operations management and entrepreneurship realms. Securing the conference's best student paper award, the study looks at automation of business processes using case study methodology to investigate companies using AI in their daily proceeds.
Read more on the Michigan Tech College of Business Newsblog.