---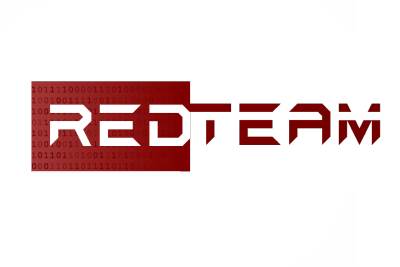 The MTU RedTeam participated in the spring National Cyber League competition, which took place virtually April 14-16, 2023.
The MTU Team 1 placed 30th of 3909 teams. The competitors were:
Ryan Klemm
Noah Holland
Aston Purdom
Dev Sanghani
Noah Hansen
Ethan Brinks
Thad Sander
MTU Team 2 placed 199th of 3909 teams. The competitors were:
Gary Tropp
Ava Gullitti
Audrey LaCost
Giovanni Bommarito
Gina Adragna
Riley Meeves
Andrew Caswell
The NCL is open to U.S. high school and college students. the NCL is a community and virtual training ground that allow students to develop and demonstrate their technical cybersecurity skills, helping students bridge the gap from curriculum to career.