---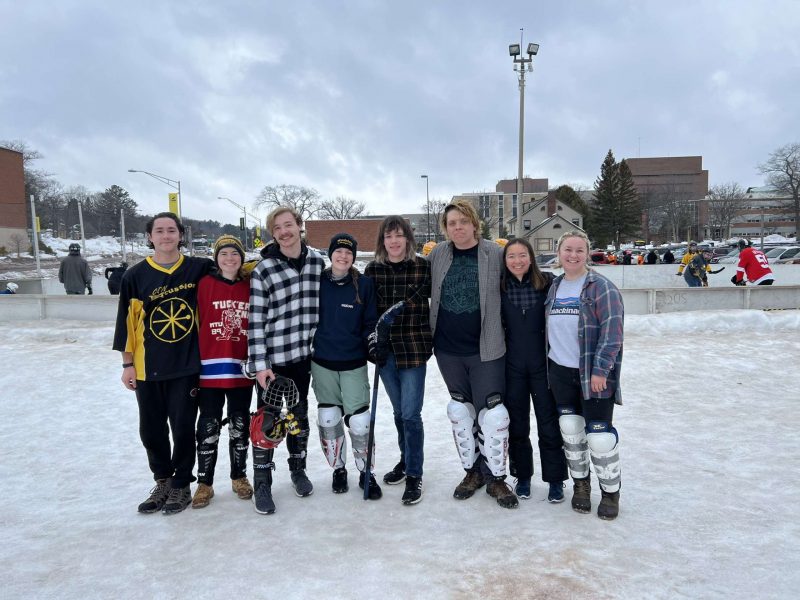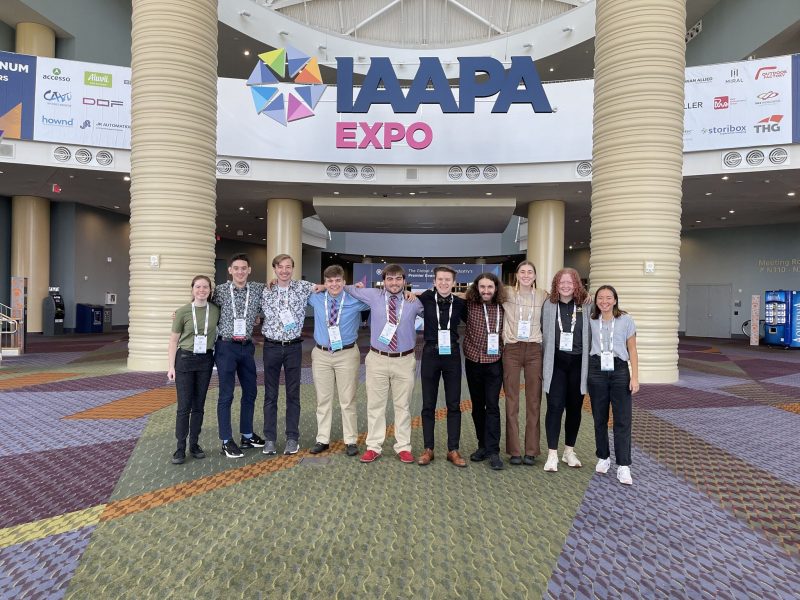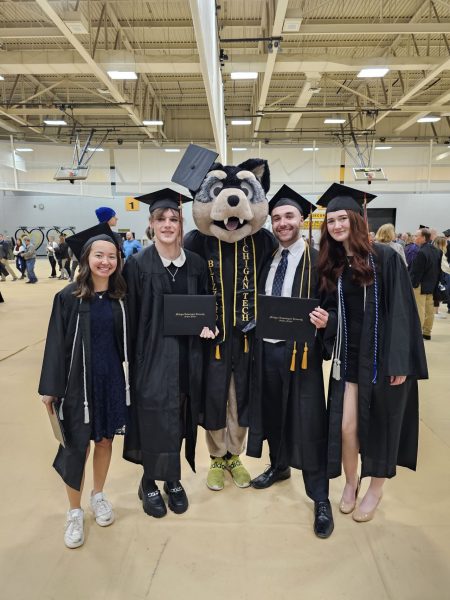 I have officially graduated from Michigan Technological University with a B.S. in Computer Science! I am so grateful for all of the experiences this university has provided me these past four years and the people who have helped me along the way.
I've had an amazing time immersing myself in MTU's unique traditions, exploring the U.P., serving as VP of the Humane Interface Design Enterprise (HIDE) and President of the Table Tennis Club, and working under Pengfei Xue as an undergrad research assistant.
I can't wait to see what my future holds!