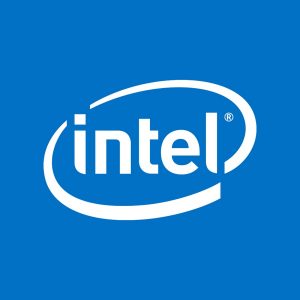 Intel has invited Michigan Tech students and faculty to join a 4-hour online workshop on Monday, March 2, 2020, at 11:00 a.m. EST. Intel will demonstrate a computer vision workflow using the OpenVINO toolkits, including support for deep learning algorithms that help accelerate Smart Video applications.
The workshop provides an opportunity to learn how to optimize and improve performance, with and without external accelerators, and utilize tools to help us identify the best hardware configuration for our needs.
When: Monday, March 2, March 2020 | 11 am (Houghton Time)
If interested, the event is free but registration is necessary https://iotevents.intel.com/VirtualWorkshop2020March2/
Agenda
20 Minutes – Intel Smart Video/Computer vision Tools Overview
20 Minutes – Model Optimizer
20 Minutes – Inference Engine
10 Minutes – Break
15 Minutes – Intel Movidius" Inference Accelerator
15 Minutes – FPGA Inference Accelerator
10 Minutes – Register for access to DevCloud
90 Minutes – Labs on Intel DevCloud for the Edge
Who will benefit: Computer vision developers with a basic understanding of machine learning and deep learning techniques who would like to learn optimization and acceleration techniques for industrial, medical, smart city, and smart retail applications.
What's to gain: Overview and application of Intel computer vision technologies.Understanding of deep learning development using a pre-trained model.7-day access to Intel Devcloud for the Edge, to continue training after the event.
Questions?
Contact Gowtham, PhD
Director of Research Computing, IT
Research Associate Professor, ECE
Michigan Technological University
P: (906) 487-4096
F: (906) 487-2787
g@mtu.edu
https://it.mtu.edu
https://hpc.mtu.edu