The Center for Science and Environmental Outreach is an entirely grant funded entity at Michigan Tech University. Therefore, the Center must secure  grants and donations to  continue and expand our program offerings, in addition to keeping our programs affordable for students, teachers, and the community. Thank you for your support and contributions!
---
Our Mission:
To enhance the teaching and learning of science, engineering, Great Lakes stewardship, and environmental sustainability for K-12 students, teachers, and communities in the western Upper Peninsula, throughout Michigan, the Great Lakes basin, and beyond. We work in partnership with Michigan Tech and many organizations and agencies.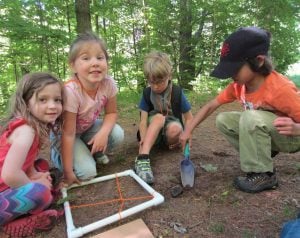 There are several options for supporting the Center for Science & Environmental Outreach (CSEO):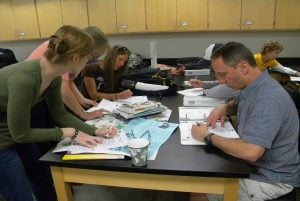 Funds will be used to help support general programming and day-to-day operations of the Center.
After School Science and Engineering Class Scholarship: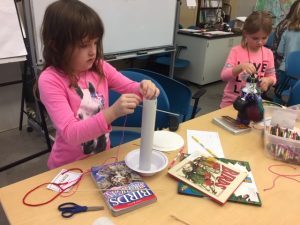 Contribute to a scholarship fund to support our 6-week after school science and engineering classes. A full registration scholarship is $95, however, a gift of any amount will help and is appreciated.
Outdoor Science Investigations Field Trip: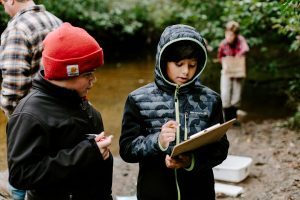 Funds will be used to support the Outdoor Science Investigation Field Trip program for K-8 classes in Houghton, Baraga, Gogebic and Ontonagon Counties. Sponsorship of one field trip is $150. Gifts may be made for the full or a partial amount.
Science and Engineering Camp Scholarship: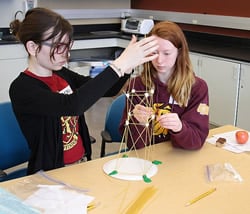 Provide a scholarship for a local student in need to attend our 3 day summer Science & Engineering Camp. A full camp scholarship is $125, but gifts of any amount are appreciated.
Lake Superior Stewardship Initiative: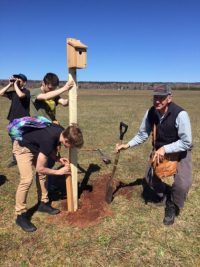 Sponsor all or part of a stewardship project for a class participating in the Lake Superior Stewardship Initiative (LSSI) in Houghton, Baraga, Keweenaw,  Gogebic or Ontonagon Counties.  LSSI project costs average $500, but any size gift will help support this meaningful work.
2020 Lake Superior Youth Symposium  Registration Scholarship: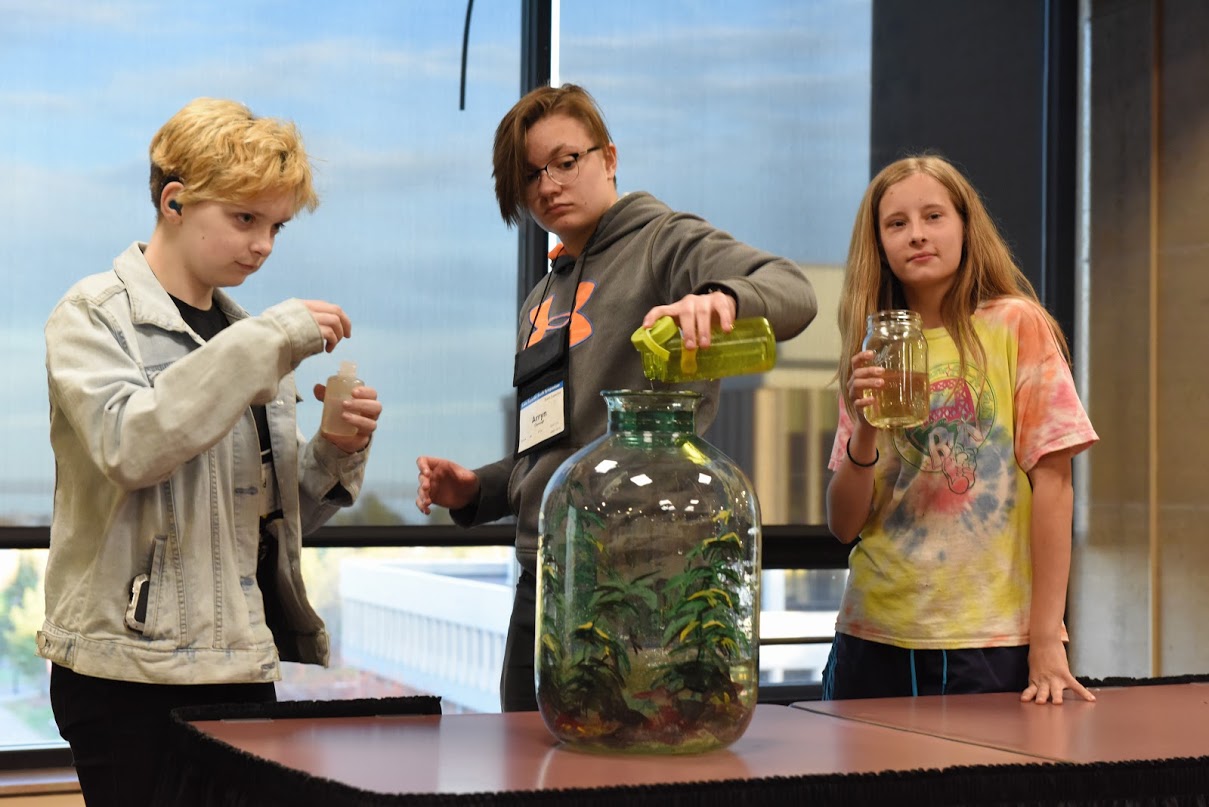 Help a middle or high school student or teacher in the western UP attend the 14th Annual Lake Superior Youth Symposium that will be in May 2020 at Northern Michigan University. A full scholarship for a student or teacher is $200, however, gifts of any amount are appreciated. Donations to transport 60 students and teachers from the western UP to NMU are also needed.