Jeffrey Kiiskila
Biochemistry and Molecular Biology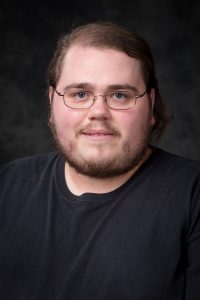 I'm a local and have been living in the UP for my entire life up to this point. My research focuses on the use of plants, mainly vetiver grass, for the treatment of metal impacted waters, where the plants use their roots for metal removal. I also do biochemical analyses on the plants to understand how they tolerate these types of environments. In addition to my research, I have been teaching classes at MTU and Gogebic Community College over the past four years, including first year biology and chemistry courses, microbiology, and botany. I have many interests outside of academia, which have included video games, bird watching, and music composition as a drummer.
The award will help me focus my time on finishing my lab work and writing without having to worry about work or finances.