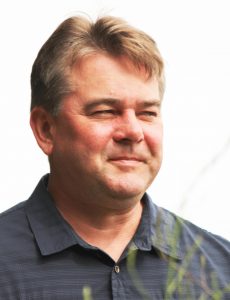 College of Computing Professor Alex Sergeyev (DataS) presented his research article, "University, Community College and Industry Partnership: Revamping Robotics Education to Meet 21st Century Workforce Needs – NSF Sponsored Project Final Report," at the 2019 American Society of Engineering Education (ASEE) annual conference, receiving the Best Paper Award in the Engineering Technology Division.
The conference took place June 16-19 in Tampa, Florida.
Co-authors of the publication are S. Kuhl, N. Alaraje, M. Kinney, M. HIghum, and P. Mehandiratta. The paper will be published in the fall issue of the prestigious Journal of Engineering Technology (JET).