Join us Friday, December 27th & Saturday, December 28th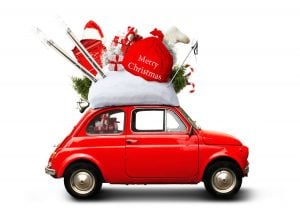 Registration is now open for our 72nd Annual Christmas Ski School!
This fun-filled program offers 6 hours of professional lessons over two days, rental equipment, and daily lift-tickets for only $150.00.
All ages and abilities welcome; from beginners to experts! Fun in the snow for all!