The Visual and Performing Arts was in the news this past week for two different events.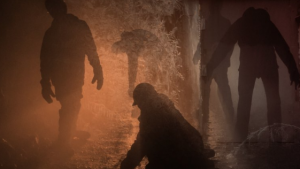 The Haunted Mine presented by the Department of Visual and Performing Arts was covered by WLUC TV6.
Michigan Technological University VPA students installed 2,535 feet of speaker cable, 1,000 feet of microphone cable and 31 speakers to create the ultimate creepy soundscape for Quincy Mine's annual haunted tour.
A half-mile in and seven levels below ground, the 15-by-15 dark tunnel awaits the brave souls who dare to enter for pre-Halloween tours Thursday, Friday and Saturday, October 25-27. This is the second year Michigan Tech students in sound design and audio production and technology programs have collaborated on the project.
---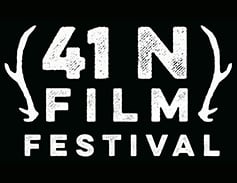 The upcoming 41 North Film Festival, beginning Thursday (Nov. 1) was covered by WJMN TV3. This year, the 41 North Film Festival will screen five films about history, issues and accomplishments related to STEM innovation in its lineup of more than 20 films.