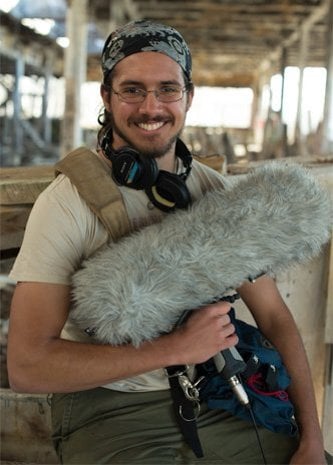 Undeadhead
A sound design student orchestrates the clamor and creak of the zombie apocalypse.
Chris Trevino brings life to the undead, whooshes and whams to super-heroes and villains. He sets the scene for every noisy medium imaginable, from video game to vlog to TV show. And as an up-and-coming sound effects producer, he's got one of the coolest (and sometimes sloppiest) jobs around.
Read more at Michigan Tech Magazine Fall 2014, by Danny Messinger.