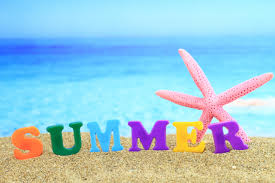 Do you want to stay on track to graduate?   Do you want to take care of a few degree requirements over the Summer?  Registration for Summer Classes is now.   Taking a couple classes in the Summer is great option to help you continue to fulfill your degree requirements.
Going somewhere this Summer?  You can explore options for courses to take online, some of which are the School of Business and Economics core course requirements.
Summer 2016 we will be offering a few online courses for convenience to our students.
FIN 3000 (Track B)
MKT 3000 (Track A)
OSM 3000 (Track B)
You can go here for information on what courses are offered for the Summer.