---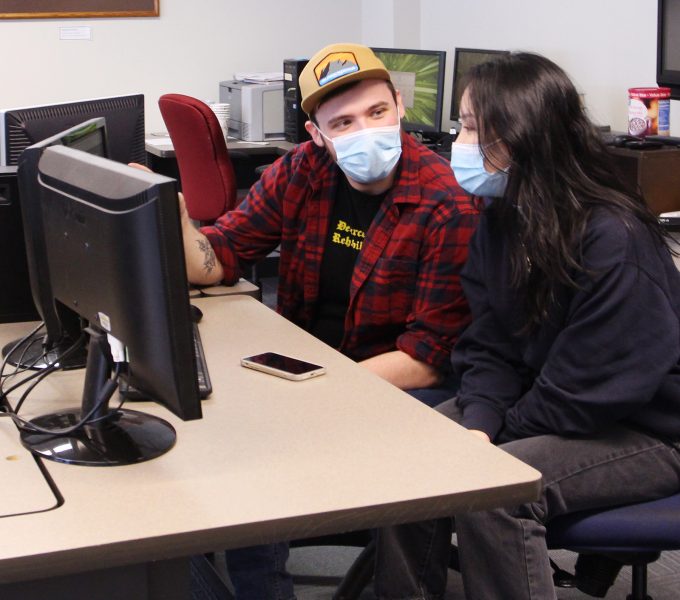 The College of Computing Learning Center (CCLC) is accepting applications for Fall 2023 Lab Assistants and Learning Center Coaches.
Student applicants should have completed, with at least a grade of AB, the courses CS1121 and CS1122 (or CS1131), CS2311, CS 2321, and CS1142 .
Students may apply for both positions.
Both application forms require a PDF copy of the student's resume and unofficial MTU transcripts.
Lab Assistants
Report to the instructor of an intro sequence course and work closely with a Graduate Teaching Assistant.
Help first-year students learn to program in the intro sequence labs.
Must be fluent in Java, knowledgeable about programming methodology, and passionate about Computer Science.
Work 2 or 3 lab sections each week; each lab is 2 hours.
Pay is $15/hour.
Students interested in the Lab Assistant position, please apply here: https://forms.gle/WzHAYvcnuYn36zhE7
Learning Center Coaches
Help students succeed in their computing studies.
Help students learn; coaches do not do their work for them!
Provide assistance with homework on broad topics and course concepts, debugging techniques, programming tips, and more.
Coaches need to be patient, articulate, good at working one-on-one and in small groups, knowledgeable about programming methodology and debugging techniques, and passionate about Computer Science.
Coaches work 2 or 3 shifts each week, each shift is 3 hours.
Pay is $15/hour.
Students interested in applying for a Learning Center Coach position, please apply here: https://forms.gle/iBVTvtNnJpyivDbz7