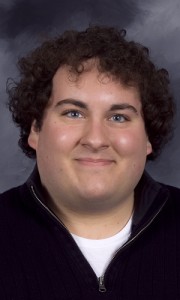 Stents can be lifesavers, holding open coronary arteries to allow a healthy supply of blood to flow to the heart. But they can also cause problems, because they stay in the body for a lifetime.
Researchers have been trying to solve the problem by designing a stent that will hold an artery open and then dissolve harmlessly after the blood vessel heals. Traditional metals have not had the right properties, however.
Now a team of scientists at Michigan Tech is experimenting with a novel material that may lead to a new generation of bioabsorbable stents: zinc.
For the full story, click here.
Published in Tech Today by Marcia Goodrich, magazine editor