by Chris Clonts, College of Sciences and Arts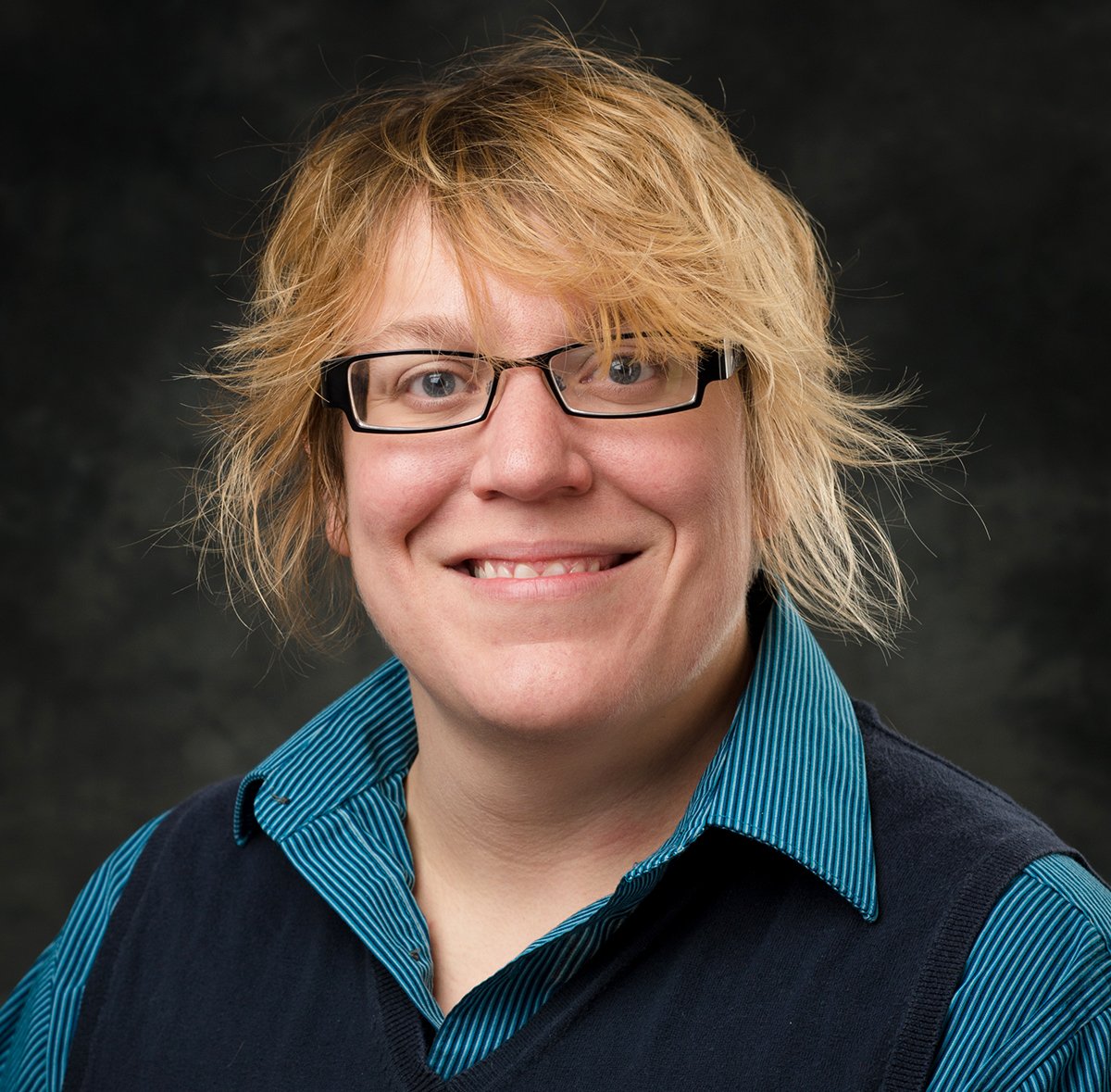 David Hemmer, dean of the College of Sciences and Arts, has announced that Kelly Steelman has accepted the position as chair of the Cognitive and Learning Sciences department.
Steelman, an associate professor of psychology and an affiliated associate professor of mechanical engineering-engineering mechanics, had been working as the interim chair.
Hemmer cited Steelman's work developing Michigan Tech's new bachelor's degree in human factors as one reason he's happy to see her in the role. "Kelly has done a great job as interim chair, including shepherding the department's new human factors BS degree through to approval," he said.
Here's what Steelman said about the new undergraduate major in human factors:
"Our new human factors major will be great for students that are interested in designing the future and building new technologies, but also really care about people and want to understand why people do the things that we do and why we make the mistakes that we do," she said.
"A human factors program is a particularly good fit for Michigan Tech, as it blends foundational coursework in psychology with courses in systems engineering, human-computer interaction, usability, business, and design," she continued. "Designing the major was a true multidisciplinary effort, with faculty from numerous departments and colleges providing input and feedback."
Find out more about Steelman, from her (really) long journey to Houghton to her roller derby involvement.