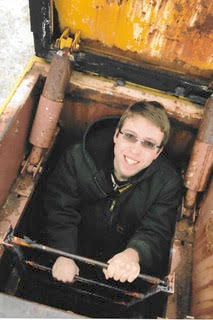 $1,000 Scholarship Award for MET Student Fall 2021
Design a device/gadget that can be manufactured using additive manufacturing (3D printing) methods. The CAD model must fit inside a 3D printing volume envelope of 4 cubic inches. The challenge is to design an item that can be used to decrease the spread of the COVID-19 virus. The device can be something that can be worn, hooked to a backpack or clothing, or easily carried on one's person. The competition requires a 3D CAD model to be produced using Siemens NX software. To choose the winning design, the top rated entries will be 3D printed using the Stratasys Fortus 400 MC which uses Fused Deposition Modeling (FDM) process of extruding plastic filament. Competitors are not required to 3D print their own designs, but it is okay if they desire to test their design prior to entry.
Judging Rubric
Parametric – 3D CAD model utilizes sketches fully constrained with parametric features – 5 points
Originality – Unique idea to decrease spread of virus – 5 points
Optimized – Minimized use of material not compromising strength – 5 points
Manufacturability – Minimal need for support material and post processing – 5 points
Ease of use – The design is ergonomic and simple to operate – 5 points
Note: designs not meeting the requirement of volume and software will be disqualified from judging.
Award
The winner of the competition will be awarded the Zachary Richard Podkul Memorial Scholarship for the fall of 2021 semester. This award will be given to an MET major during the Fall 2021 semester. Your achievement will be highlighted in MMET online publications in memory of Zachary Podkul who graduated from MET in 2018. This is a great opportunity to build your resume or have a great talking point during an interview, all while helping lower the cost of your tuition for next year.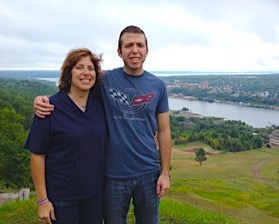 Timeline
Challenge is posted/released – Feb 22, 2021
Entries due – March 29, 2021
Winner announced – April 19, 2021
To Submit Entry
Join this Canvas course and submit your file.