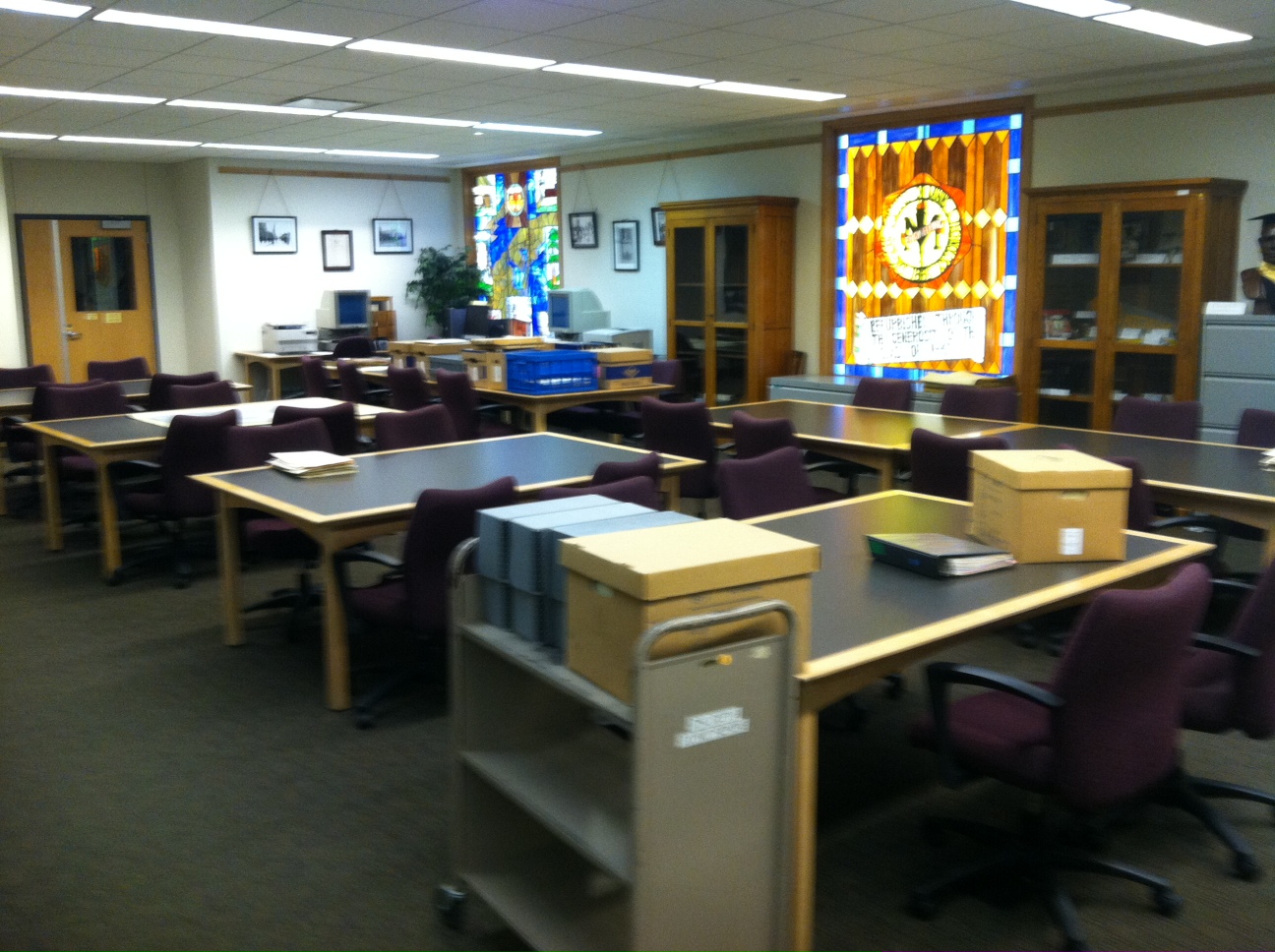 The Archives Reading Room reopened for research on Tuesday, April 2. Current hours of operation are Monday through Friday from 1:00 p.m. to 5:00 p.m.  This has allowed the Garden (lowest) Level of the library to be reopened as well.
Delays associated with the freeze-drying and delivery processes — our materials are being managed by the same facilities handling Hurricane Sandy damaged materials — have made the return to Houghton slow going. Fortunately, the one-third that has been received so far has shown no significant damage.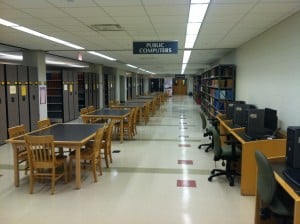 Read a related story published in The Daily Mining Gazette by clicking here.